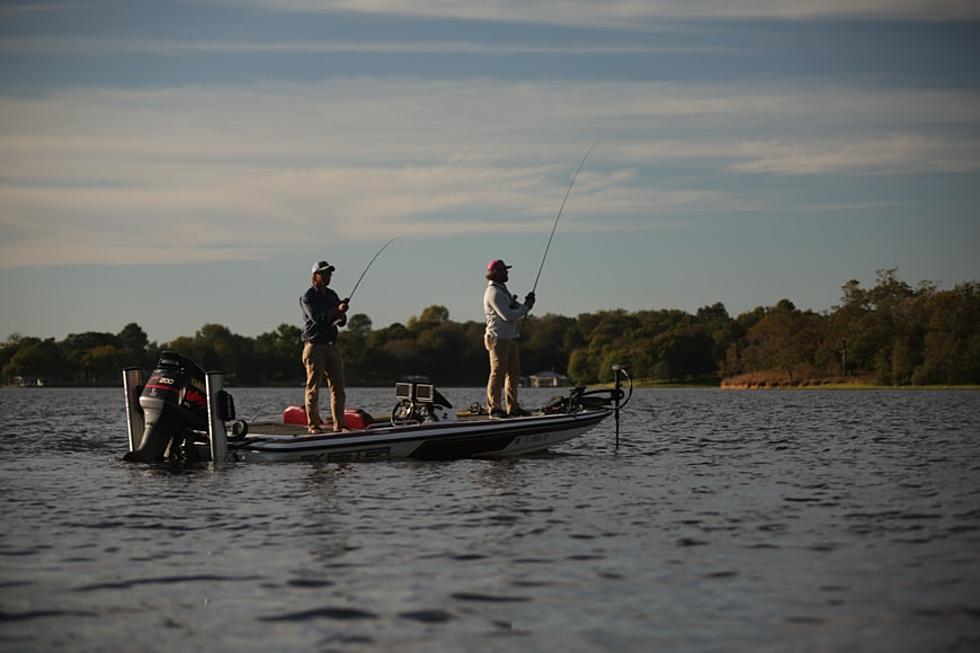 Fishers Of Men October 30th Breast Cancer Tournament- CANCELED
Search Engine Pro/Unsplash
Sadly a local fishing tournament raising money and awareness for breast cancer this weekend on China Lake has been canceled.
According to a Facebook post made by Fishers of Men- Maine Division, the upcoming Fishers of Men- Maine Division Breast Cancer Awareness Fishing Tournament has been canceled due to unforeseen medical issues.

If you know an avid fisherman, you know just how hard it was to cancel this fantastic event. They love spending their afternoons, evenings, Saturdays, you know, any extra free time they have on a fishing boat, and it's even more complicated when all the proceeds are going to such a great cause. Health and safety are number one!
At this time, there is no word if the event is going to be rescheduled.
New England Haunted Attractions
We've put together a list of some of the best haunted attractions from around Maine, New Hampshire, and Massachusetts. What else needs to be on our list? Let us know by messaging us through our app.
5 Affordable Augusta Homes
The list prices for these 5 Augusta homes are current as of October 14th, 2021.
Check Out These 15 Wonderful Date Night Spots In Central Maine
Looking for the perfect date night location in Central Maine? 1 or more of these 15 fantastic date night ideas are sure to make that special someone smile. The only question is, Where will you go first?
17 Must-Visit Maine Attractions
Got the day off and you want to take a family road trip, but you are at a loss for where to go? Check out this list of 17 "must visit" Maine attractions.
Be sure to stop into our 3rd annual Camp Out Hunger event! We will be camped out at Sams Club parking lot from Tuesday, November 2nd thru Saturday the 6th collecting donations of money, non-perishable foods, and pet food. When you're out getting groceries this week grab an extra item and help us Camp Out Hunger!
Hey, have you downloaded our FREE app? If not, you totally should. With the app, you can stream us anywhere at any time; you can also send us messages, win exclusive prizes, and you'll even get the latest breaking news sent right to your phone. Want to download the app right now? All you've got to do is enter your mobile number below, and we'll send a download link right to your mobile device. It's that easy!