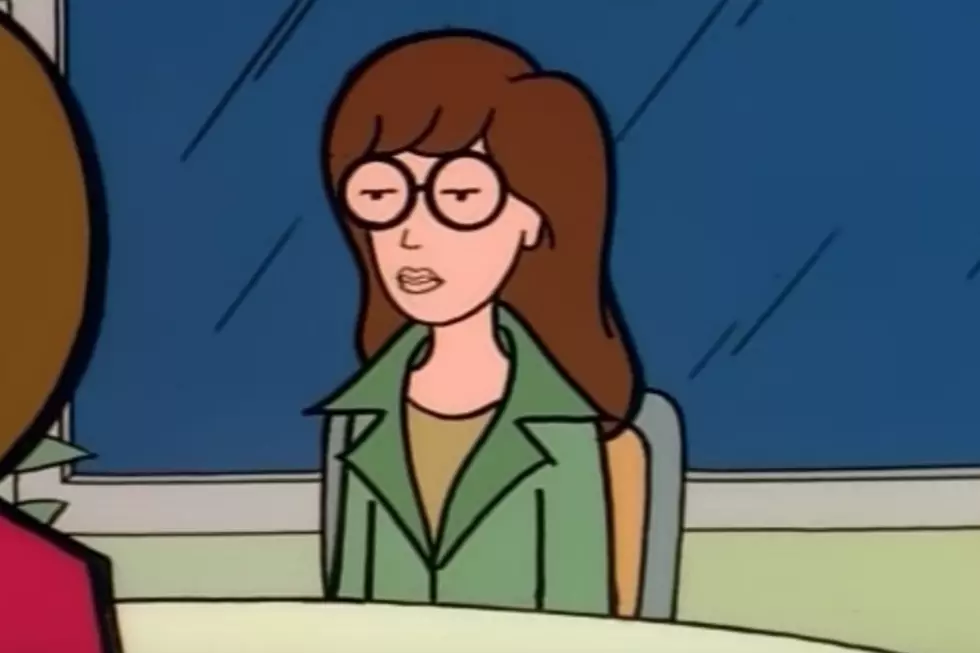 MTV To Make World Sicker, Sadder With 'Daria' Reboot
YouTube
Did you just hear the crack of a snap bracelet? Because as far as MTV is concerned, the '90s are back.
As part of its brand new MTV Studios initiative — a combination of streaming and on-demand video — the iconic network is rebooting classic shows like Daria, Real World, Made and more, according to Deadline. MTV plans to begin pitching shows that cater to a younger to services like Netflix, Hulu and more, while updating its cable channel with old, beloved favorites.
"(Anything for) the younger set of the demo is going to be more on the SVOD partners. Anything in the 20 plus is going to be more for our traditional cable platform," MTV President Chris McCarthy said. "Things that are in the animation space, things that are in pure music longform, things that are in the teen and high school space — those are the things that we're going to be looking more in the SVOD space. The traditional amplified and louder versions of unscripted reality, we're going to continue to focus on that in cable."
And for nostalgia-geeks — Daria will likely be updated as Daria and Jodie, with MTV noting "The iconic animated franchise is reinvented through the eyes of heroine Daria Morgendorffer and one of her closest friends Jodie Landon. These two smart young women take on the world, with their signature satirical voice while deconstructing popular culture, social classes, gender and race."
20 Must-See TV And Movie Cast Reunions