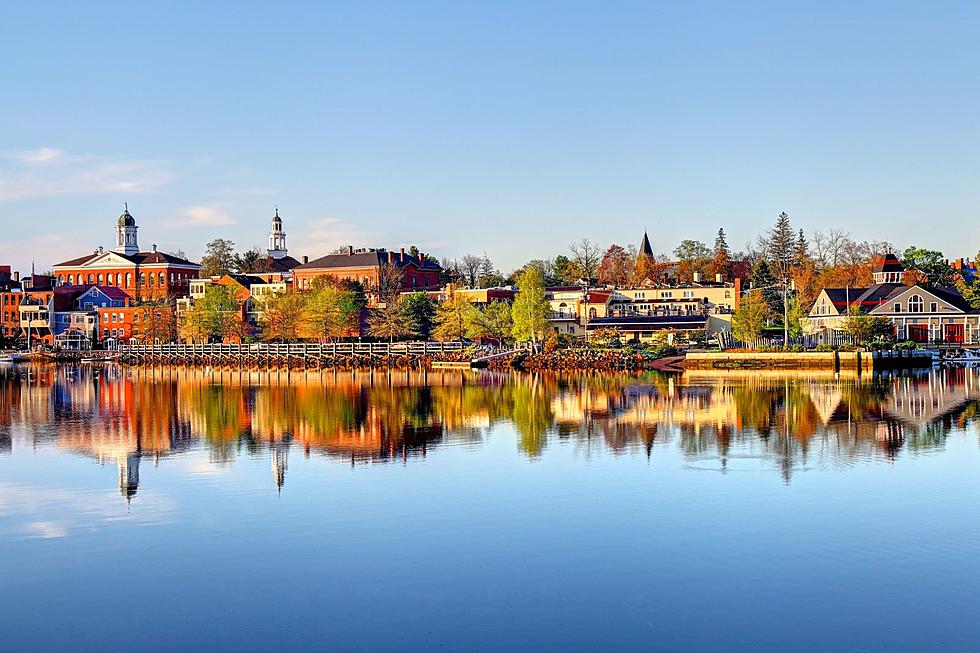 Could This Really Be the Most Overlooked Town in New Hampshire?
Canva
Here in New England, we know we're lucky to live in one of the best parts of the US.
Over the years, countless studies have directed high praise towards our region. Last year, a WalletHub study announced the best small cities in the country, and eight New England towns made the list. Our area has also been highlighted for having some of the hottest zip codes in America, most underrated destinations in the country, coolest small towns, and more.
But what about the communities that are overlooked here in New England? They deserve some love, too.
Cheapism, a digital blog, decided to take matters into their own hands by publishing this list of the most overlooked towns in each state. In discussing the selection methods, the site said that:
Our selections took into account towns with a range of attractive offerings, including cultural attractions, outdoor activities, great dining and shopping options, low cost of living, and high quality of life, among other factors.
In regards to New Hampshire, Cheapism classified Exeter as the most overlooked town in the state. The presence of a local farmer's market, art exhibitions, shops, restaurants, and various activities were all referenced as the reasons for this verdict.
This writer is a bit surprised that Exeter, of all places, was chosen. From yours truly's perspective, lots of people are aware of Exeter and the popular things to do there. It's a cute and charming town, for sure, but arguably not "overlooked". That said, people who live on the Seacoast are probably more familiar with Exeter than those who live elsewhere, so that could explain the bias.
Either way, congratulations to Exeter for this well-deserved shoutout. To learn more about the town and its happenings, click here.
Speaking of towns, locals are praising these New England communities for their awesome downtown areas.
These 10 New Hampshire Cities Have the Best Downtowns
Gallery Credit: Meg
These Are 10 of the Best Towns in New Hampshire, According to Locals
Be sure to scroll to the bottom to see what town was deemed the best according to Granite Staters.
Gallery Credit: Meg