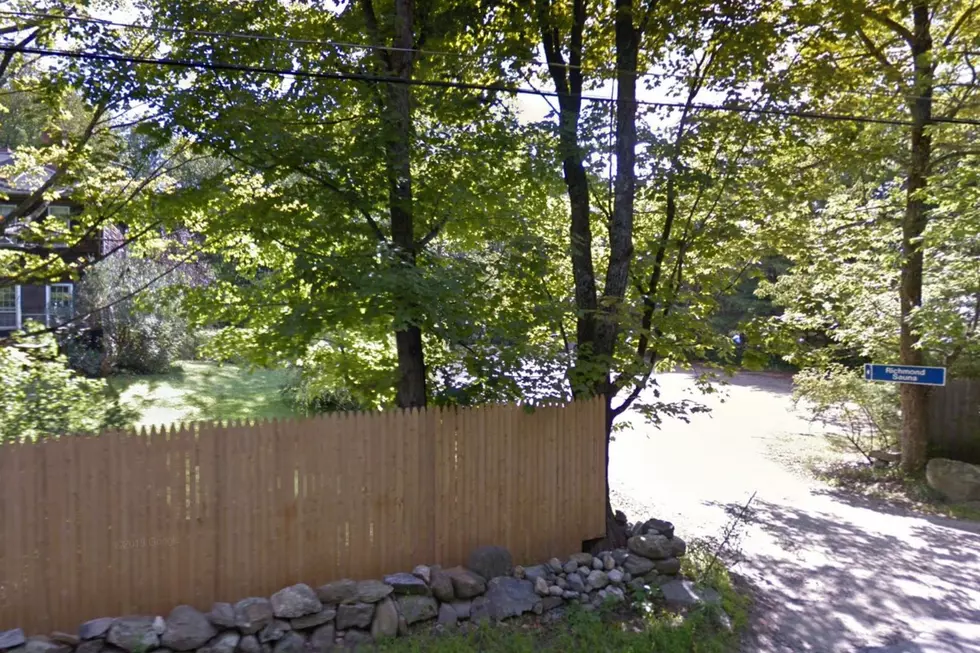 Clothing is Optional at This Richmond, Maine Getaway
Google Maps
This is the least pandemic-y summer we've had in a few years and a lot of people have been feeling cabin fever and itching for a new experience. For some, that itch may be scratched by stripping down.
I can't say I'm too familiar with the nudist lifestyle but I couldn't help but wonder, is there a nude beach in Maine? Somewhere where folks can be naked and chill and fight off seagulls trying to steal their sandwiches? While it certainly wouldn't be my preferred summer spot as I am not a fan of sand in places where the sun don't shine, I am a curious lady.
To Google, I went.
According to The Monster Site, there do not appear to be any official nude beaches here. They do mention Frenchman's Hole in Newry, where if you go downstream far enough from the waterfall you may find some nude sunbathers. But strip with caution.
Then they mention Richmond Corner Sauna and classify it as a swinger resort/bed and breakfast catering to straight folks in particular. Clothing optional. It's not my speed, but maybe it's yours!
The Richmond Sauna is located at 81 Dingley Road in Richmond. Much to my surprise, they've been open since 1976!
Their website states that they offer an "intimate place for couples and individuals who are exploring the openness of social nudity and the clothing-optional lifestyle."
Down East Magazine even featured The Richmond Sauna as "Adventure #20" in their "50 Adventures in Maine" article back in 2003.
Owner Richard Jarvi also built this nude getaway. His grandparents were Finnish and had their own sauna house. Jarvi grew up taking a sauna bath twice a week making it a normal part of his life.
According to Wikipedia, Finnish saunas have been an integral part of their culture since 7000 BC, using them for many things; living in, eating in, bathing in, and even giving birth in.
If you don't want to wait for warm weather, no worries! They're open year-round with their wood-fired saunas, hot tub, and heated pool.
The sauna also offers lodging, something they hadn't always done. A number of years ago a group of college students had been using the sauna and a blizzard hit. The students didn't feel comfortable making the trek back to campus so they asked the owners if they could crash for the night. Now folks can stay in any one of the five guest rooms. Each room has cable TV, WiFi, and A/C.
If you live somewhere with close/nosey neighbors and you're looking for a natural tan without the tan lines, they offer Nude Sunbathing on their property for just $10 a day which includes access to the pool.
It's worth mentioning that if PDA makes you uncomfortable you should probably stay away. Like, far away. At least going by the TripAdvisor reviews. Better to know what to expect than be surprised, right?
So if you're ready to bare it all and get some relaxation in, The Richmond Sauna may be for you! Located just over 20 minutes from Augusta and 40 minutes from Portland, it's incredibly accessible for everyone!
10 Best Places in Maine for Fried Clams
15 Dog-Friendly Campgrounds in Maine
What's better than camping in a beautiful state? Camping with your four-legged friends!