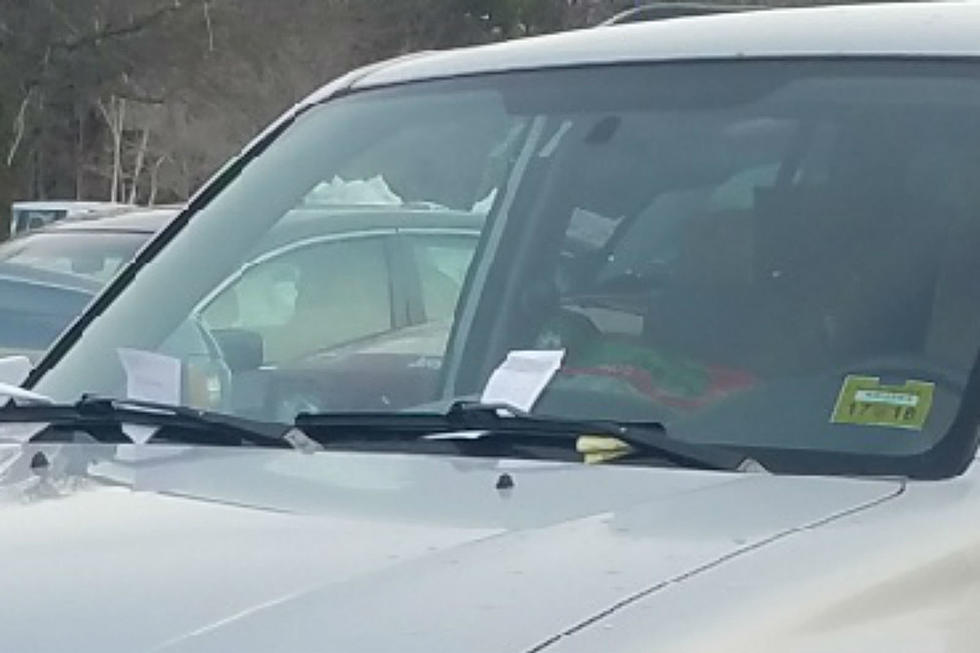 City Of Portland No Longer Issuing Metered Parking Tickets
Townsquare Media
As the extraordinary circumstances surrounding the coronavirus pandemic continue to play out, some of our social structures and things we've become accustomed to are being altered. That includes parking tickets for the biggest city in Maine, as the City of Portland took to Twitter to announce a change in their policy for the foreseeable future.
Governor Janet Mills signed an executive order on Wednesday banning restaurants and bars from allowing patrons to dine-in at restaurants. With that declaration, along with many people throughout Portland working from home and self-quarantining, the city decided to essentially pull the plug on parking tickets.
That doesn't mean you can just park anywhere at anytime however. There will still be parking officers on the lookout for those that park illegally. For instance, you still cannot park in front of a fire hydrant under any circumstances. The same should apply to handicapped spaces, especially in front of businesses that may still be operational. But worrying about your meter as you grab food at a curbside pickup spot is not something that should be on your mind.
This new parking ticket policy is likely to remain in effect as long as the dine-in moratorium sticks around. Be safe out there and be courteous as well.