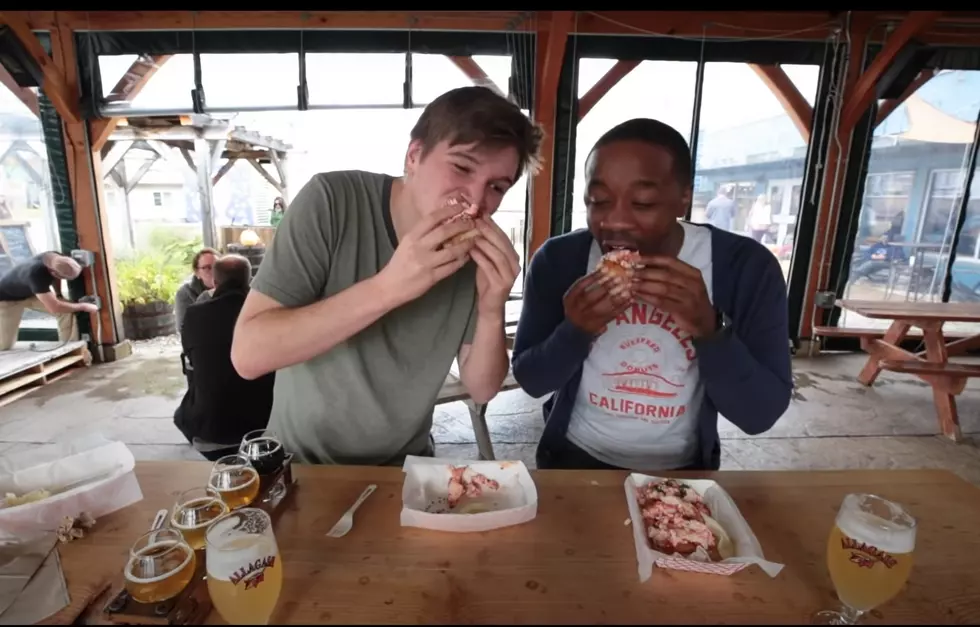 Buzzfeed Went On A Quest for Maine's Best Lobster Roll
BuzzFeed Bring Me via YouTube
They have a sub-YouTube channel called BuzzFeed Bring me which features videos of some of BuzzFeed's biggest adventurers and foodies seeking out places, food, and experiences that will make the viewer say, "Bring me!".
One of their videos brought them to Portland. They compiled a list of the 5 presumed best lobster rolls the city had to offer based on Yelp reviews and viewer suggestions and then began to eat.
Watch below to see which roll was victorious!
Which one are you craving? Do you already have a favorite? Let us know on the app!
Enter your number to get our free mobile app
5 Places To Get Great Maine Seafood Tourists Don't Know About