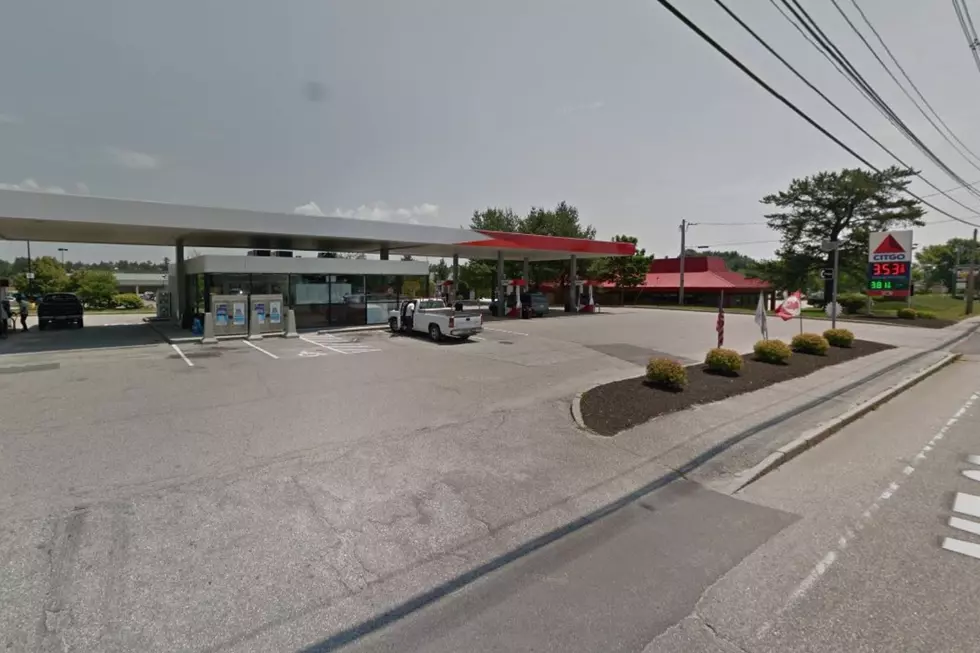 Big Apple Convenience Store in Windham, Maine Begins Major Renovation
Google Maps
The Big Apple Store near the Windham Mall on Route 302 has closed its gas pumps in preparation for a major renovation that will transform it into a larger, more modern convenience store.
C.N. Brown based in South Paris, Maine owns the 73 Big Apple stores in Maine and New Hampshire. Many of those stores have been recently built or torn down and new stores built on the site in a wave of modernization, bringing larger stores with a variety of products like agency liquor stores and more gas pumps.
To get an idea of what kind of changes you can expect, the Big Apple on Route 302 near the Windham rotary was torn down and rebuilt in 2020. Here's what it looked like prior to the rebuild.
And this is what it looks like now.
It has a more modern look, two additional gas pumps, two registers to keep lines moving, a liquor store, and a large selection of beer in a walk-in cooler.
The plans for the new store near the Windham Mall that are available on the Town of Windham website are similar to the other Windham store. Instead of the store being in the center of the property as it is now, it will be on the left with 12 gas pumps in front of it. There also appear to be improvements to the layout to make it easier for vehicles to get in and out. Or at least as easy as Route 302 will allow it.
A comment on the Windham Maine Community Board Facebook page by Jackie Peters Babineau says that she was told the store will be closing for nine months to demolish and rebuild. That's about the time it took for the other Big Apple in Windham. When it's done though, it will be a big improvement over the current store.
New Maine Laws In 2022
On Monday, August 15th, 2022 nearly two dozen new laws went into effect. Here are some of the highlights
13 Animals You Can Actually Own in Maine That Might Surprise You
When it comes to house pets, are you a dog, cat, or ostrich person? Yes, ostrich. You may be surprised what pets you are legally allowed to own depending on what state you live in. Here is a list of 13 pets you can surprisingly own in the state of Maine.