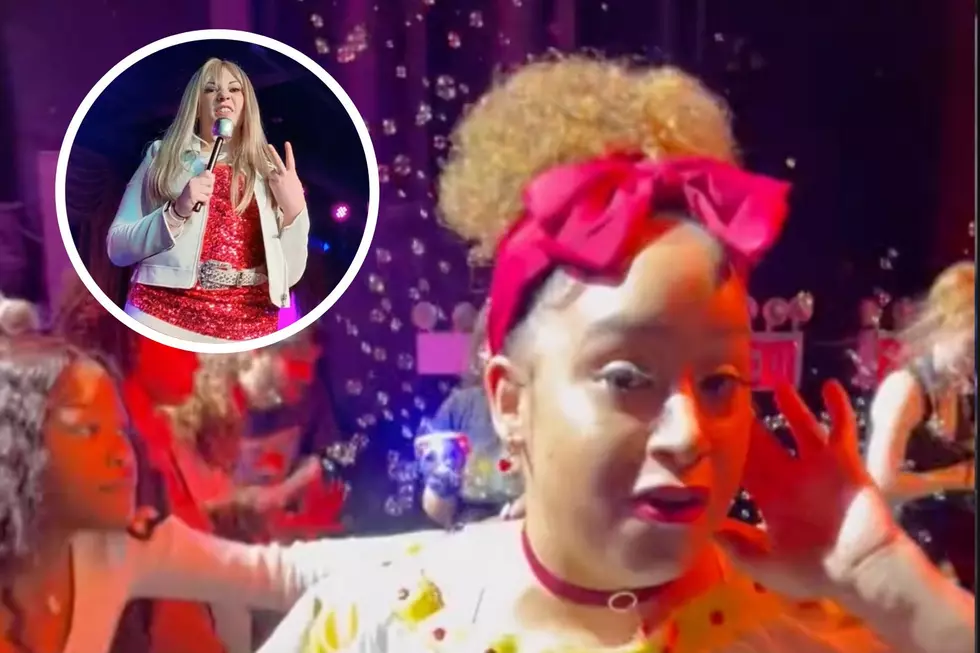 Adults Only: Dance the Night Away to Disney Songs For One Night Only in MA
beourguest_nyc/TikTok
There are clubs for just about any genre of music, this we know. However, I discovered a DJ that tours and will be making a stop in Cambridge, MA for one night in August that any Disney lover will be happy about.
If you are brave enough to talk about Bruno (you know what exactly who I am talking about), then get ready for a night of fun. Get your friends, your Minnie ears, and get ready to sing your heart out.
It's called "Be Our Guest," and their motto is "if you know it, sing it." That is right, they encourage everyone to dress up and not only sing out on the dance floor but also on a stage (of course you do not have to get up on stage if you do not want to).
You can dress up as your favorite Disney character from a movie or even a TV show, because at "Be Our Guest," they play it all. Enjoy music from Disney TV shows, TV movies, and Disney classics.
It is unfortunate that this is only happening for one night (however, they do seem to come back around every couple of months). You can dance the night away to all of your Disney favorites from the '90s, '00s, and today. It is happening on Friday, August 19th, in Central Square at the Middle East Club in Cambridge, MA.
This is the type of club music we wish we had when we were younger, but even better, we can go to it and legally drink!
You can find more information on "Be Our Guest" and other events that they put on here.
Best Dance Spots in Portland, Maine to Get Your Groove On
Move Over, Disney World, the Legendary Kimball Farm Is 50 Acres of Family Fun Time in Massachusetts
Kimball Farm in Westford, MA is like the Disney of the North Shore, with over 50 acres of fun activities for the whole family.