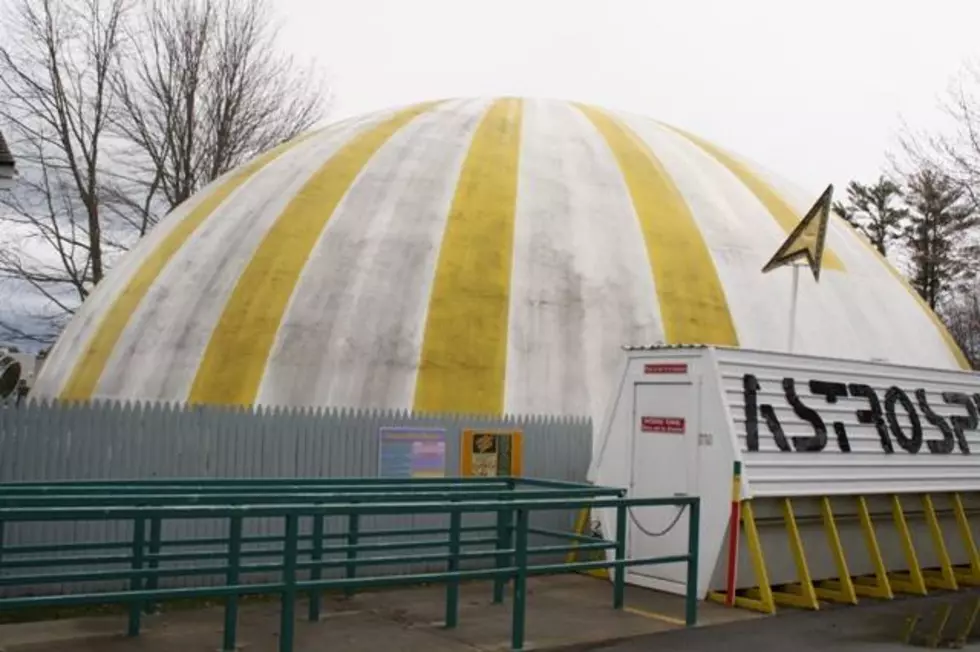 5 Sounds That Only True Mainers Will Recognize
Facebook via Funtown Splashtown USA
Maine is undoubtedly beautiful. Ocean and forest sights abound. There are also quintessential Maine smells. Like the sea air, hot buttery lobster, and even that unmistakable paper mill smell.
In addition to the sights and smells, there are also iconic Maine sounds.
5. Maine Stein Song
University of Maine students will be transported back to Orono after hearing this iconic tune.
4. Train Whistle on Eastern Prom
Confession time, I only ever visited the Eastern Prom within the last year and I remember being so delightfully surprised when the Maine Narrow Gauge Train came by!
3. L.L. Bean Musical Clock
Anyone else plan their L.L. Bean trip around catching the clock at the perfect time? I remember as a kid being so disappointed if I missed it!
2. News Center Maine's Storm Center Theme
For me, this music will forever trigger the hype of those early mornings flipping on channel 6 and watching the school cancellation bar like a hawk. Back then that sound meant a fun day at home. Now it just means my drive to work will be less than pleasant.
1. Fire on High by Electric Light Orchestra
No, this is not just a song. Any true Mainer knows exactly what this song is tied to in the 207. None other than the Astrosphere at Funtown Splashtown USA in Saco. Close your eyes and hit play and suddenly you're on a scrambler in a giant dome whizzing around and taking in the crazy lights with your little brother.
What sounds do you think are iconically Maine? Let us know via the app!
Enter your number to get our free mobile app
15 Stores You Shopped At In Maine But Your Kids Have Never Heard Of
10 Maine Towns Out-of-Staters Can't Pronounce Correctly