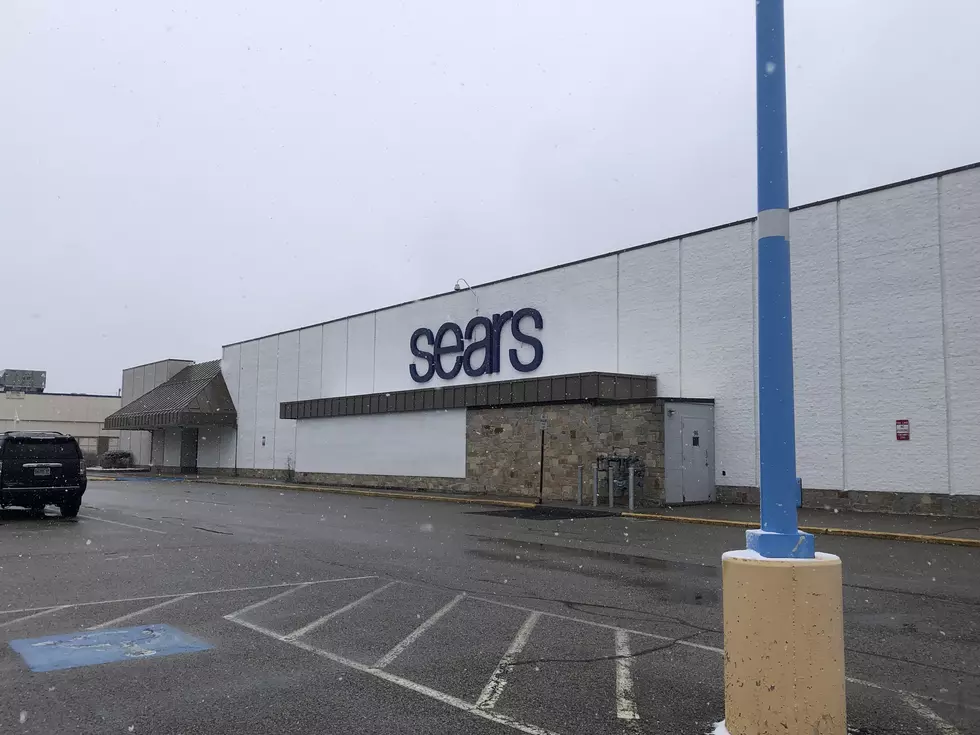 25 Businesses That Could Replace Sears at the Maine Mall in South Portland
Townsquaremedia
That's a lot of space just sitting there...empty.
So what could move in? What would YOU like to see replace the Sears that has been empty going on three years? It closed for good back in 2020.
I was curious after hearing that the very last two Sears Homestores closed. The last two to be liquidated were in Farmington and Caribou. It made me wonder, what's happening to the Sears at the Maine Mall in South Portland. It's SUCH prime real estate. Why hasn't someone scooped it up? I have heard that it's actually not part of the Maine Mall and because of that, there is a bit of a fight about developing the space for condos and retail. Think something like Rock Row in Westbrook, only right next to the Maine Mall.
I can see why that's stuck in development. Kinda a weird location. I peeked inside the windows to see if there was a hint of what was happening to the old South Portland Sears. Nope. Not a clue to be found.
Well, whoever is in charge of making the decision of what this giant retail space will become, a ton of Mainers chimed in with their thoughts. We've come up with a list of stores, many clothing, and some food. But there are some very creative ideas for this space that many Mainers think the South Portland area really needs. What is your idea? If you had a magic wand and could pick...what would you pick?
25 Businesses That Could Replace Sears at the Maine Mall in South Portland
Read More: Stores That Used to Be at the Maine Mall
Here are some stores that used to exist at the Maine Mall in South Portland but now are there no longer.