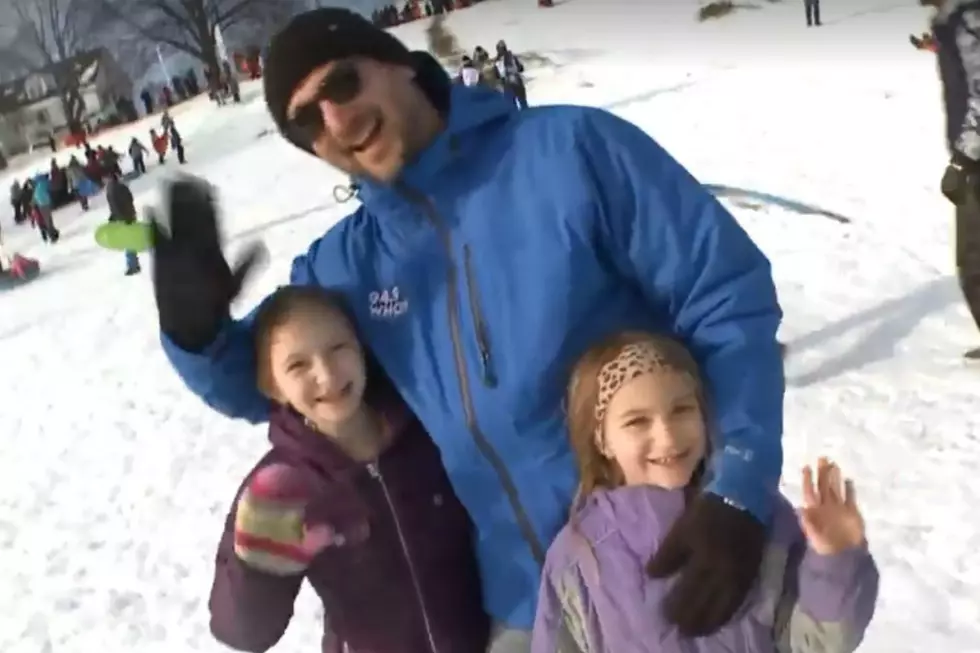 WinterKids Event In Portland A Huge Success
facebook.com/wmtwtv
The annual WinterKids Welcome To Winter gathering at Payson Park in Portland this past weekend was a huge success!
It was a gorgeous day, with temperatures in the 40s and lots of sunshine. Hundreds of people came out for the event, which promotes outdoor activity for children in the winter months.
Our media partner WMTW posted a fun recap video. If you were there, you might catch a glimpse of your family. In fact, if you watch closely, you can see me and my girls in there!!
If you didn't make it this year, be sure to mark it on your calendar for next year!