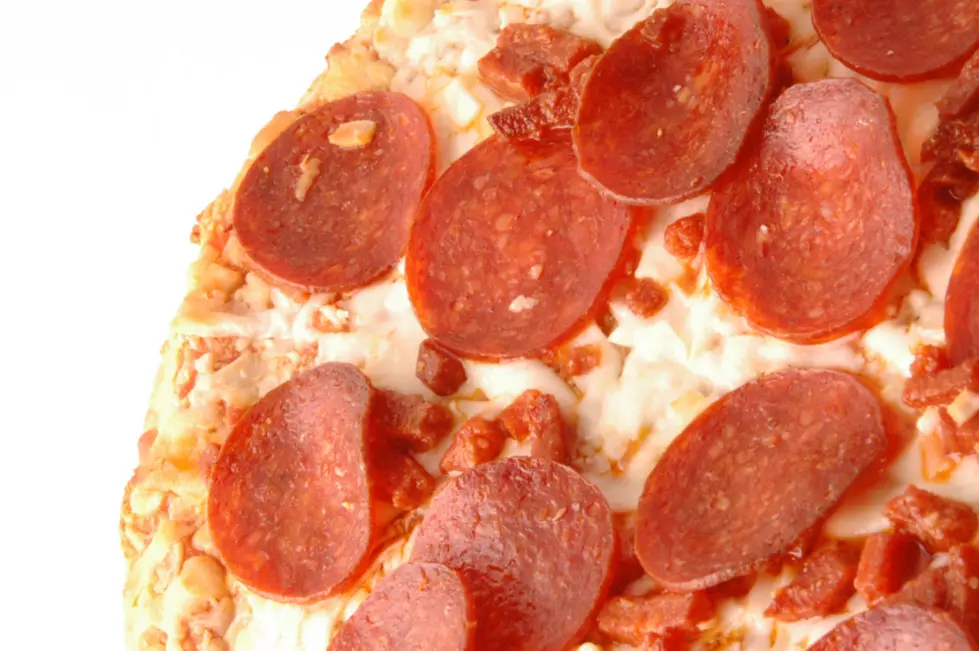 Will Pepperoni Shortage Affect New England Pizza Places?
(Photo Credit: Getty Stock/ThinkStock)
CBS Boston says the price of pepperoni has "shot up 50% this summer." Analysts reportedly say production of the popular pizza topping is very "labor-intensive," and there have not been enough workers at meat plants to make it.
Fox News reports the "demand for pizza has risen" since more people have been at home during the pandemic.
So, the answer to the question of whether or not the shortage will affect New England pizza places is yes.
Have you ordered a pie recently, and noticed that the price has gone up during the pandemic? Let us know on our Facebook page.
The 10 Best Places in Maine to Get a Pizza