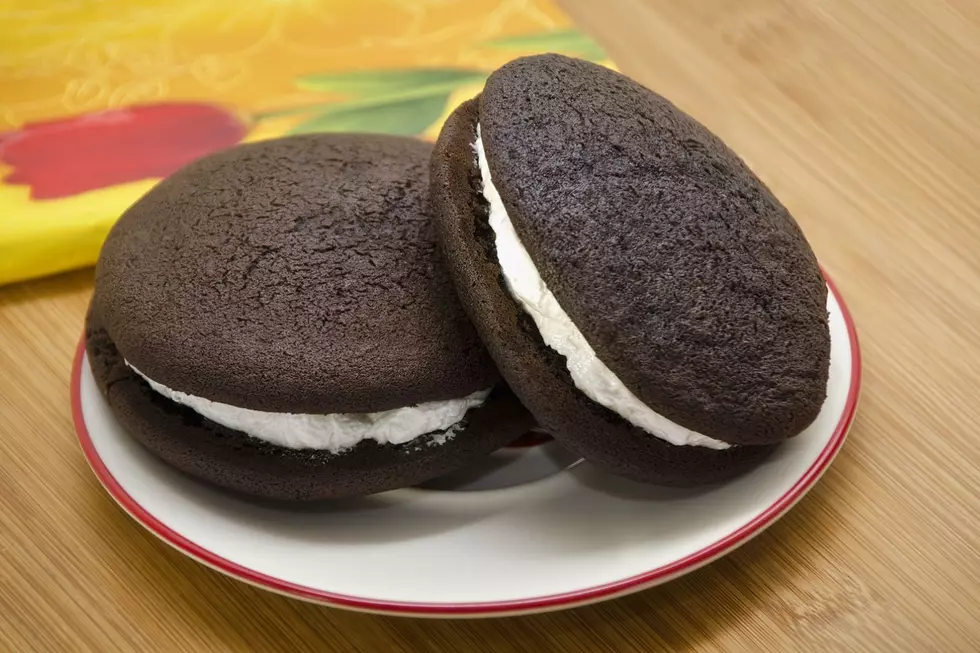 This Whoopie Pie Gender Reveal Is So Sweet and So Maine
Getty Images
Would you ever participate in a gender reveal? Gender reveals seem to be all the rave over the past few years, from giant balloons filled with confetti to cutting into a cake to see if you are having a boy or girl. Gender reveals are exciting to the soon-to-be parents as well as their family and friends. Sometimes, it can even be exciting for those helping with the reveal.
I'm sure when you think about Maine, you think about many things. But, there is one tasty dessert that you can mainly only find in New England. Of course, I am talking about whoopie pies. There is a variety of delicious flavors, but one family in Maine got the best flavor of all...the gender of their baby.
Talk about a sweet and such a Maine gender reveal!
The Nelson family chose to ask one of their favorite restaurants in Maine, Al's Pizza in Skowhegan, to help them with this tasty gender reveal. Of course, Al's Pizza said yes.
Al's Pizza sent the family some pizzas to munch on before the big surprise, a giant whoopie pie that had a blue filling. Now, when I say "a giant whoopie pie," I mean a GIANT whoopie pie, probably one of the biggest ones that I have ever seen.
It is amazing how this local Maine pizza place helped share this moment. Even though the whoopie pie will not last forever, I'm sure that it will never be forgotten.
Congratulations to the Nelson family on their baby boy!
24 Small Restaurants in Maine Worth the Drive
7 Wild Things You Might've Never Known About Maine
I uncovered a few things about this awesome state of Maine that totally blew my mind and I need to share this list with you!