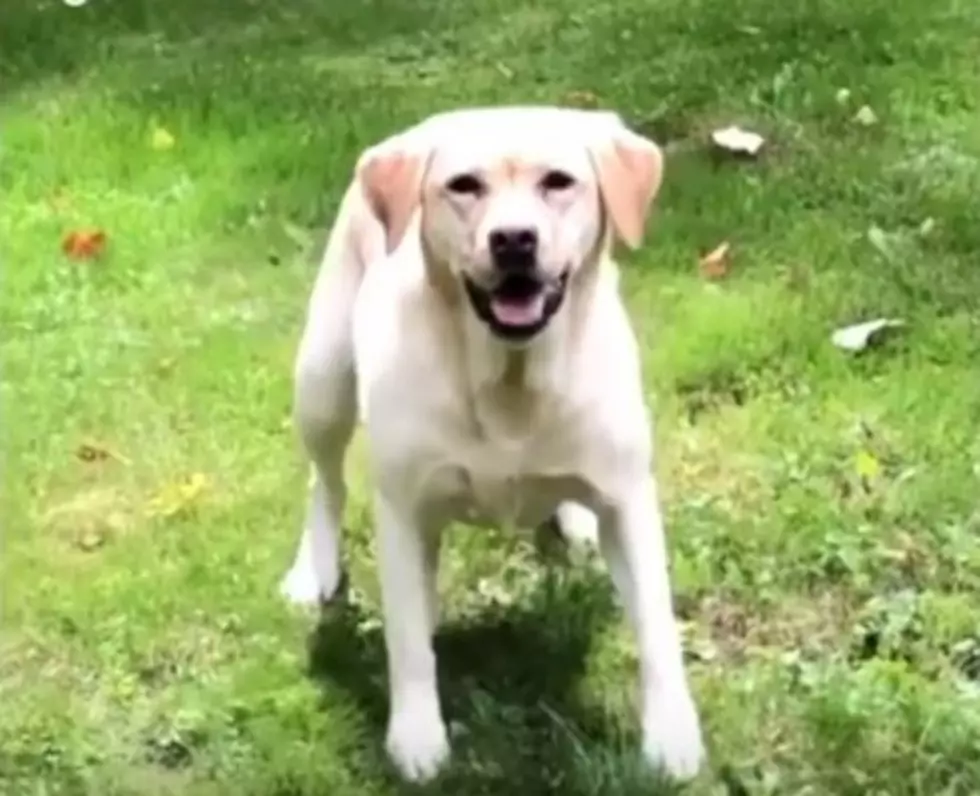 Watch Freeport's Famous Stella Play The 'Where's Waldo' Game In Autumn Foliage
(Credit: Dog Named Stella/YouTube Still)
Stella loves Autumn in New England, as evidenced in the video below. She seems to be playing her own version of the "Where's Waldo" game. Can you find her before the camera zooms in on her?
There she is, hiding in a pile of leaves. How much more adorable can Stella be?
Here's another one of Stella's videos, featuring her amazing talent as a dancer.:
As a girl, Stella dreamt of one day becoming a world famous backup dancer.