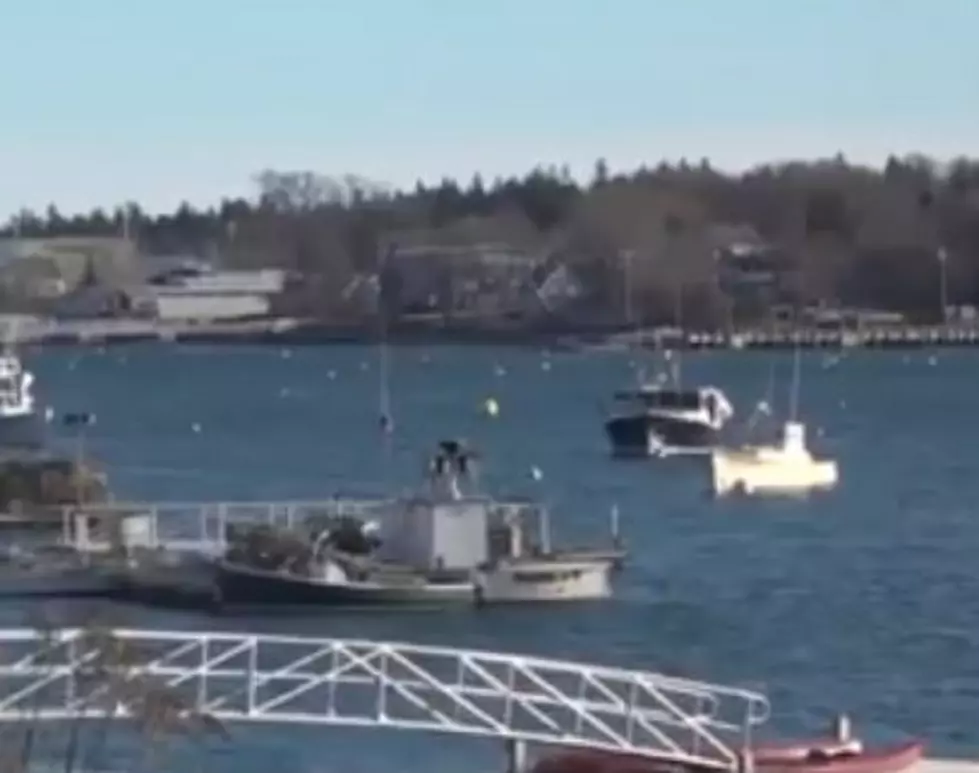 U.S. Coast Guard Searching For 3 People In Sailboat Off Mount Desert Island
(Credit: WMTW/Video Still)
The U.S. Coast Guard is searching for three people in a 40-foot sailboat off of Mount Desert Island in Hancock County, Maine, according to our news partner WMTW. A distress call was received by a 911 dispatcher on Saturday afternoon. The Coast Guard is reportedly focusing its search approximately 20 miles south of Mount Desert Island.
The three people on the boat are Charlotte Kirby, Wilfredo Lombardo and Nathaniel Davis, as per the Coast Guard via WMTW.
So far, there's been no word from authorities about whether or not the people or the sailboat has been found. Tune into WMTW for updates.