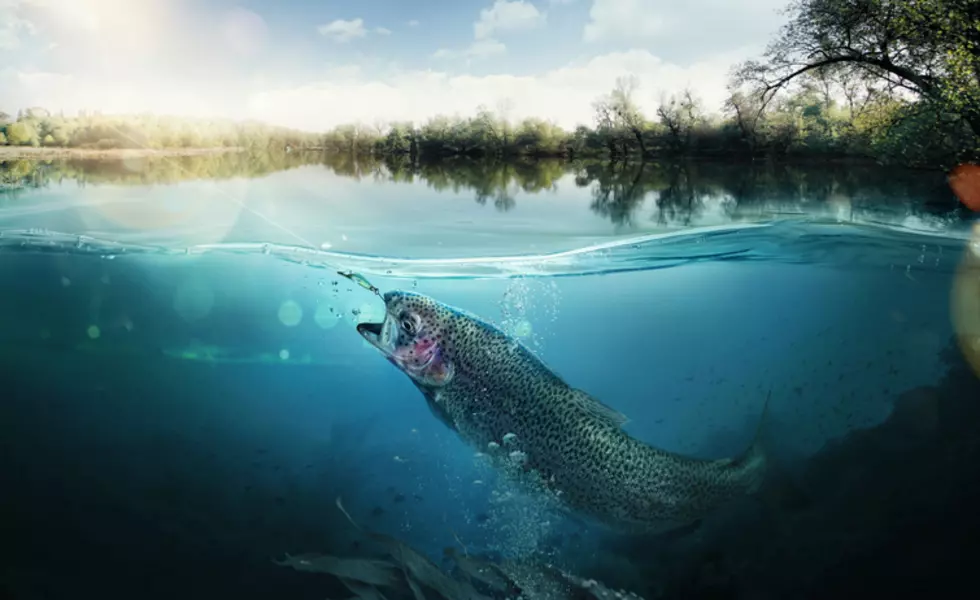 Everything You Need To Know About Fall Fishing In Maine
mel-nik
With the end of summer, most people put away their fishing poles as well. Although you may be surprised but some of the best fishing of the year can be had in the early fall.  Throughout most of the state, you can fish through the end of the month of September.  And, there are some lakes and ponds where you can fish year round.
Talk to many "in the know" and you will hear amazing stories of the huge fish that get landed in the early fall. The fact is that many fish are large after a summers worth of feeding.
According to the State of Maine website, you can fish river, brooks, and streams (in some capacity) from April 1st through September 30th.
In the northern part of the state, most lakes and ponds prohibit fishing after September 30th.  However, in the southern part of the state, you can fish on lakes and ponds year round.
Get more details about the fishing laws for the State of Maine HERE
Find a list of bodies of water where you can fish HERE
Personally, I love fishing for the cold water species, trout, salmon and the hybrids especially as they begin to move back into the rivers and streams before they spawn.
The other appeal of fall fishing in Maine is fishing with flies, wooly buggers and streamers work especially well this time of year.
At the end of the day it's really about getting outside before the real cold weather kicks in. So, if you haven't really spent any time fall fishing in Maine, give it a try, it may become a new favorite!
5 Animals That Are No Longer Found In the Wild in Maine
Vintage Maine License Plates
Here's a sweet collection of vintage and antique Maine license plates from the last 100 years.
You know there is just something about using our free radio station app that makes life easier. The B98.5 app makes it easy to request a song, message the DJs on the air, even enter contests that are available on the app only. You can also stay current with news and happeings around town. To be "in the know" turn on the push notifications for exclusive content and local breaking news. It's the best way to hear about breaking news first. Stay connected to B98.5 for FREE with our B98.5 app. It's a FREE download on Google Play and the Apple App Store. Check it out, tell your friends and family and stay connected with us!