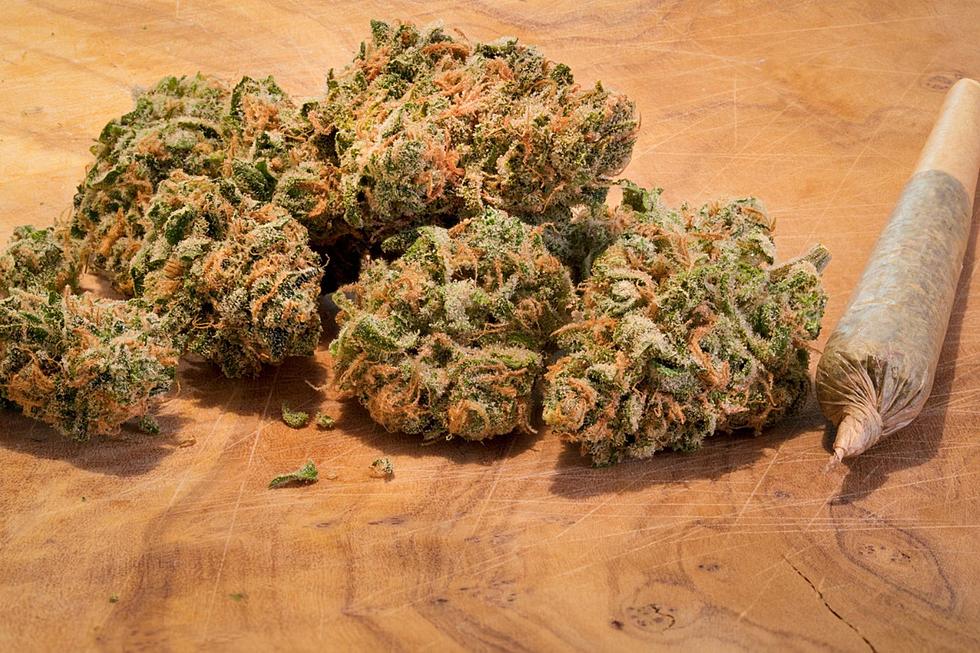 Topless Marijuana Dispensary in the Works for Massachusetts
Phil Lewis
Strippers with a side of marijuana may just be the newest business to open up in New England, replacing the dancers, dollar bills, and alcoholic drinks.  Now I've heard everything.
So let's get right to the point about this first-ever topless marijuana dispensary discussion going on.  I'm sure I don't need to clarify, but in case you're high right now, I'll go ahead.
With this latest adventure into the crowded legal, recreational marijuana world, this possible dispensary will not require you to show your ID, then take off your top to peruse the inventory. That would be absurd, obviously. However, this latest concept means the budtenders and other employees are topless while helping you out.  I wonder if this includes buff men, too?  Silly question, I know, and here's why.
According to Mass.live, the owners of a strip club called Club Castaway in the Massachusetts town of Whately want to get out of the traditional strip club business and sell cannabis instead with those strippers, making this a unique draw and the first topless dispensary in the United States.
Mass.live says owners Nicholas Spagnola and Julius Sokol want to turn their strip club into a dispensary with a small twist, making it stand out in a crowded field. They told Boston.com that topless women are the perfect way to take their brand in a new direction.
The market is very saturated. There are a lot of operators, and everyone is offering the same experience. This is definitely a way to stand out while also keeping the spirit of the existing business alive.  We want to replace this night club scene and alcohol with something that is harmless in comparison.
Boston.com says the two entrepreneurs already own dispensaries, so they understand the industry. Now, along with their attorneys, they just to need to wade through this uncharted territory in Massachusetts to get approval in a state with more than 200 dispensaries already, and all with employees wearing clothes, of course.
LOOK: The best minigolf in every state
Using 2022 data from
Tripadvisor
,
Stacker
compiled a list of the highest-rated minigolf courses in all 50 states including Washington D.C.