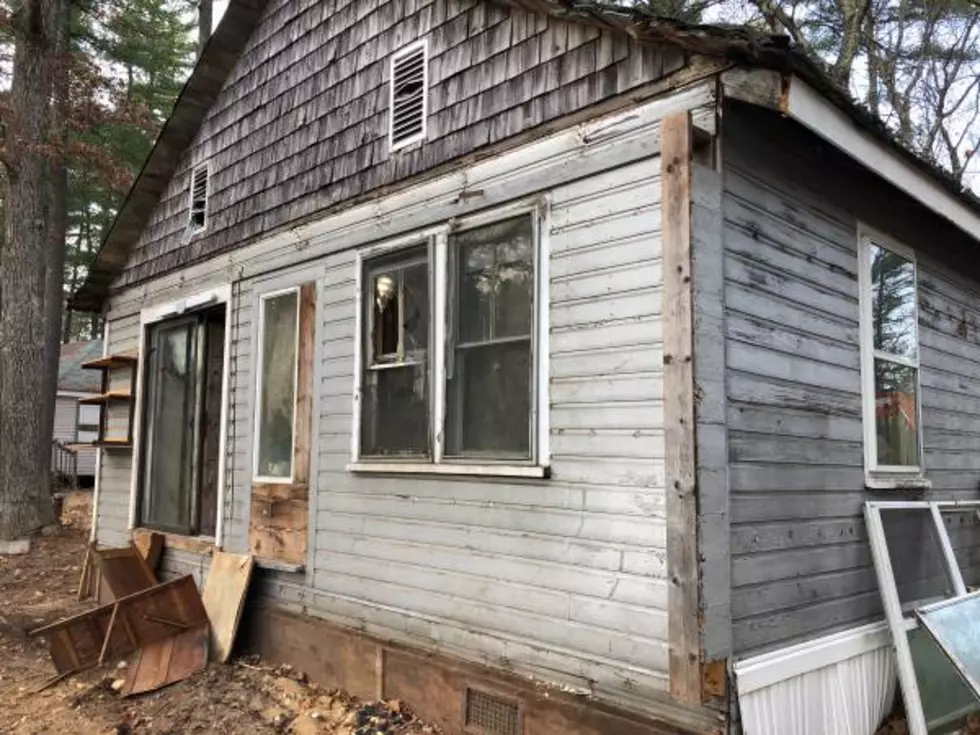 There's a Free House on Maine's Craigslist Waiting for You to Come Get It
Craiglist
As you know, we all love to camp in Maine. So many people go upta camp for the weekends during the spring, summer, early fall.
However, if you require a base and you feel left out of these experiences, here's a free home for you—a 24 by 36 1940s camp wood-sided building.
According to craigslist free sections, this camp/house in Hollis, Maine, needs to be dismantled and taken away.
Here's the listing on Craigslist:
"1940s camp 24' x36' wood sided building. Must be moved or dismantled soon. I do have an excavator on site to load larger sections if needed."
My family has a camp in Vermont in the town called Tinmoth on a lake. Definitely a cool place to spend summers and get in touch with the great outdoors. But I can't recall our place being that small.
What's your take? Are you ready to get in touch with the great outdoors? Do you want this camp?
10 Things That Every Mainer Has Out To Camp