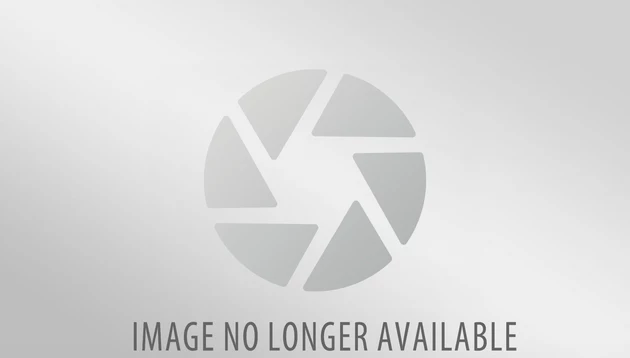 Thief Caught On Camera Stealing Donations For Barbara Bush Children's Hospital At IHOP In South Portland
The team at IHOP in South Portland isn't too happy. On Friday, February 2, a thief broke into the restaurant near the Maine Mall, smashed a door, and made off with all the money they had raised for a fundraiser at the Barbara Bush Children's Hospital.
The South Portland police department posted the videos below, and they're still looking for any information about the individual who committed the crime.
Don't worry though... This idiot can steal money, but he can't stop IHOP from being amazing. The IHOP team in South Portland invites the community to come by for free pancakes all day on February 27th, so they can replenish their donation jar.