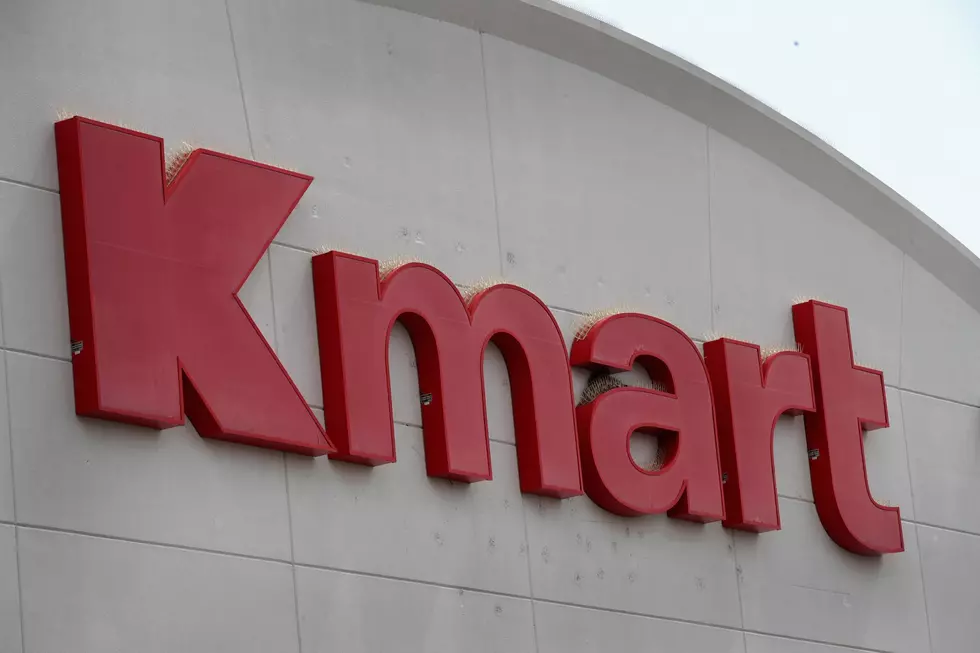 These 5 New England Kmart Stores Expected to Close by December
Getty Images
Have you been to Kmart recently?
Well, the big box store chain is expected to close even more stores by December, according to Yahoo. About 80 or so of them across the country.
And it looks like five of them are in New England, the news article reports.
The last two Maine Kmarts are on the list, meaning that once the Auburn and Augusta stores close, that will be it for Kmart in the Pine Tree State.
Additionally, two Massachusetts stores will be closing: one in Brockton and one in Webster. That will leave six stores open in the state.
And then there's just one in Connecticut in Watertown that's expected to close, meaning, like Maine, there will be no Kmarts left in the state.
Yahoo reports that while the company hasn't officially announced the closures, many news outlets have been reporting their local stores closing. Dates may vary on the actual closing times.
It certainly feels like the end of an era the more and more these box stores close up shop. There's no doubt there's going to be even more places closing in the future...