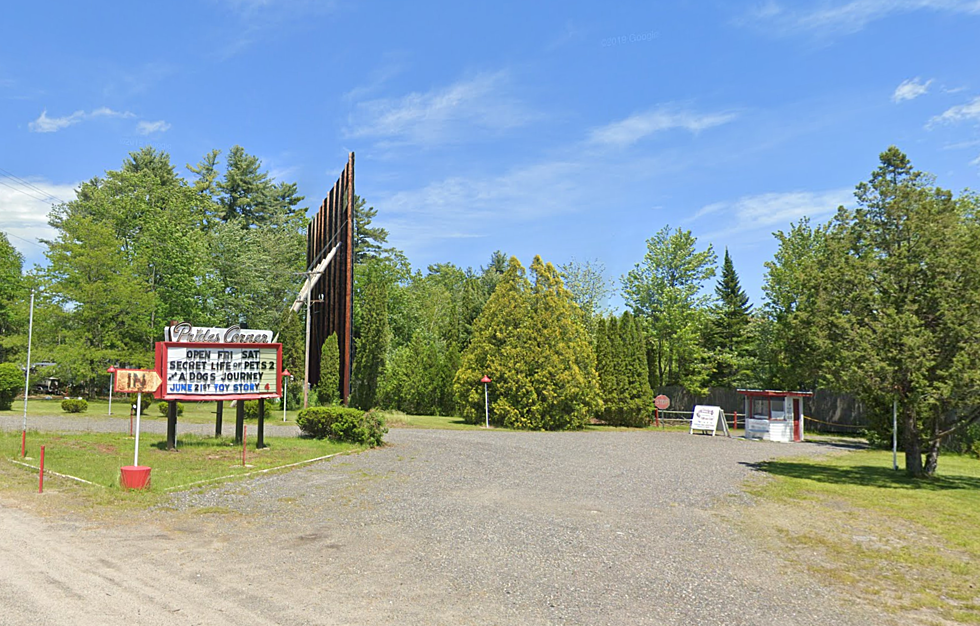 The Ultimate Guide to Maine Drive-In Theaters
Google Maps
During the recent Maine coronavirus briefing, Governor Mills laid out her plan to reopen the economy. Included in Phase 1 of the plan are drive-in movie theaters according to the Portland Press Herald. That means, after May 1st they have permission to open. Lucky for us, Maine has six drive-ins.
Typically we see them open on or close to Memorial Day weekend. With all other theaters being closed and having limited options for entertainment, there's a good chance some of these drive-ins will open sooner rather than later. In fact, most of them seem rather eager and excited to get going. But rest assured, they will be taking every necessary precaution.
Drive-in movie theaters have struggled for relevance in a world of reclining chairs, stadium seating, IMAX, and 3D movie experiences, and Maine has the added struggle of forced seasonal operation, but folks have rallied around these treasures over the years to keep them up to date and functioning every summer. 2020 could be their year to shine.
We're lucky to have a handful of drive-ins throughout the state from sunny Saco in Southern Maine to Canada neighbor, Madawaska. So, no matter where you are, a drive-in likely isn't too far.
The Ultimate Guide to Maine Drive-in Theaters
Be sure to keep up to date on each theater's Facebook page so you're among the first to know when they reopen! It's worth noting that arriving early is pivotal with drive-in theaters! And with limited entertainment options, I'd be willing to bet they'll draw even bigger crowds.
Also keep in mind that some of the theaters even allow pets! Always be sure to check websites/Facebook pages to stay up on policies, changes, costs, etc.
See you at the socially distant movies!
Enter your number to get our free mobile app