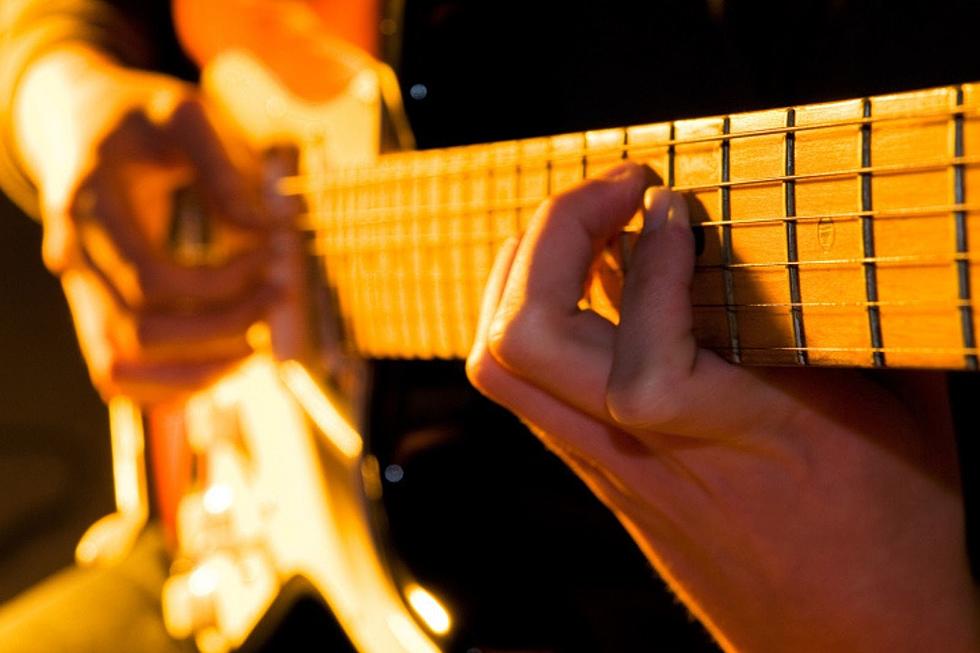 The Pandemic Has Churned Out New Musicians in Maine
Zoonar RF
The view for the last 13+ months has been that the pandemic has made us do one of two things -- sink or swim. BUT, because we refuse to just lay down and let a pandemic run us over in Maine, we've come up with a variation of those two things -- sing or play.
According to Bangor Daily News, music shop owners across Maine have seen a huge jump in sales since the start of the pandemic, even though the actual music venue scene has just been impatiently waiting for the pandemic restrictions to be lifted and pass so they can get back to business -- entertaining us all.
BDN stated that shops have seen anyone from newbies to people who put down their guitar, keyboard, or any instrument skills in general years ago that are picking it back up. I mean, why not? Plenty of time these days.
Tim Emery, who owns Buckdancer's Choice in Portland, told the Portland Press Herald that he's also seen a ton of home-recording equipment flying off the shelves, so much so that he can barely even keep it in stock. Which makes sense, due to all the technological advances over the years -- it's pretty simple to record yourself now, and even make an entire "band" out of just yourself.
The best part is it isn't just your average Joe or Jane picking up an instrument for the first time ever, or the first time in forever, for their own personal happiness and mental well-being, but shop owners are also getting word that parents are passing this musical knowledge onto their kids. And really, with the basic fact that you can YouTube how to do anything these days, you don't really need any prior skills to teach yourself or your kids.
BDN is also reporting that national stores like Guitar Center have seen profits double since the start of the pandemic, although with purchases like this, it's a GREAT opportunity to help local shops like Buckdancer's Choice and the like.
What do you say? Think you're going to get the band back together, or create a brand new one, now?
LOOK: The Most Famous Actor Born Every Year
LOOK: The most famous actress born the same year as you
Many of the actresses in this story not only made a name for themselves through their collection of iconic performances, but also through the selfless, philanthropic nature with which many of them approached their stardom. In an age of flipping the script on societal norms, many of these actresses are using their voices and platforms to be advocates for those who are otherwise unheard.