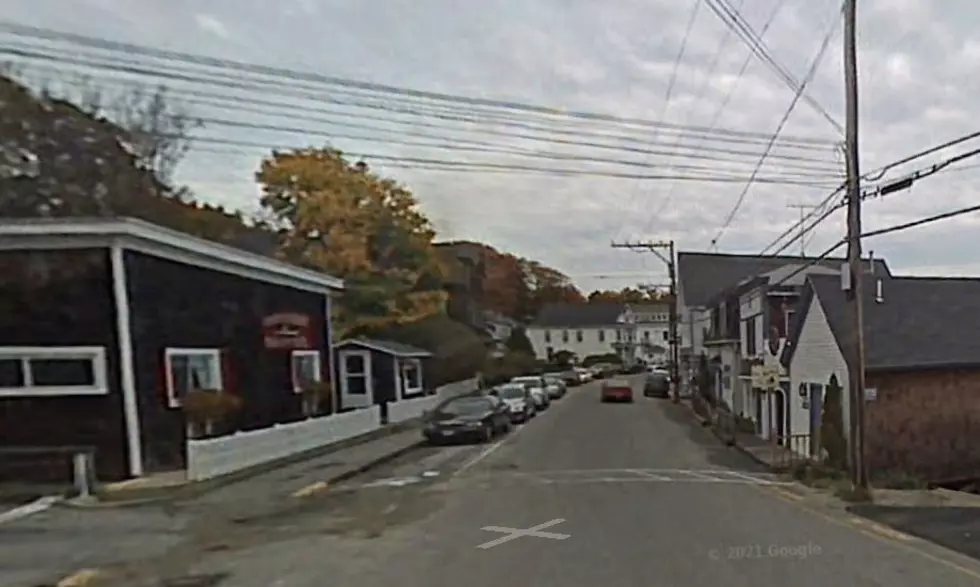 The Most Underrated Town In Maine May Surprise You
Google Maps
Maine is a state loaded with amazing towns and cities.  All of them are unique and they are all loved by the people who live their.
But, is there a Maine town that deserves more love than it actually gets?
According to Love Exploring, the Maine town of Stonington is the most underrated town in the entire state.
For those who are unfamiliar, the Town of Stonington is located on the southern coast of the island of Deer Isle.  Yes, the name of the island is very appropriate because it seems to be loaded with deer.
According to Wikipedia, the island had been used by the Native Americans for over 6,000 years.  The first white settlers came in 1762.  The town was not incorporated until 1897, though.
Despite the fact that the town only has about 1,000 residents, it is one of the premiere lobstering ports in the world.  In 2011, just under 15,000,000 (that's FIFTEEN MILLION) pounds of lobster were offloaded at the port.  The value of that lobster was about $46.3 million.
What did the people at Love Exploring love so much about the town?  Their article said, in part:
A bridge links the town, at the southern tip of Deer Isle, to the mainland, but you'll find it hard to tear yourself away. It's a creative spot, packed with artists' studios and dinky galleries, and there's an opera house for live music and theatre too. Foodies will be satisfied – Maine lobster is a staple here and you can eat it while looking over the bay.
If you are looking for a cool little town to visit with your special someone, a trip to Stonington (and Deer Island, in general) is worth the drive.
11 Cool Maine Towns You Need To Visit In 2022
Maine is a state that has so much to offer. So this year, visit somewhere new!