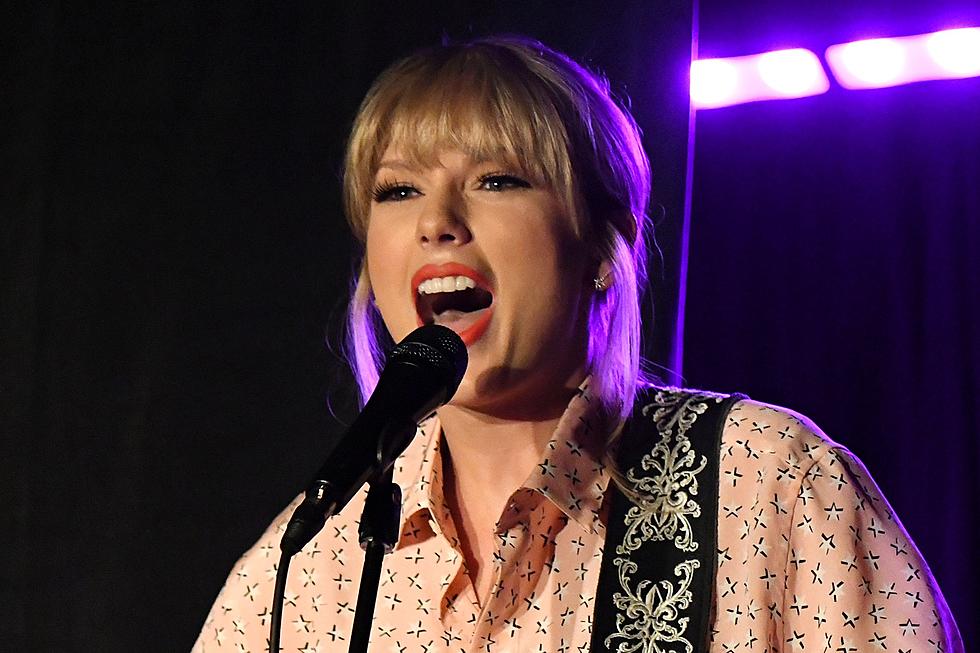 Taylor Swift's 'Beautiful Ghosts' Lyrics — Listen to the Song From 'Cats'
Craig Barritt, Getty Images for AEG
Taylor Swift's new song from the upcoming musical film, Cats, is absolutely purrr-fect!
"Beautiful Ghosts" was written by the famed composer, Andrew Lloyd Webber, and Swift. The new release gave fans the first taste of the upcoming movie's star-studded soundtrack.
Actress Francesca Hayward, who stars as Victoria, will perform the song during the film. Swift's studio version of the track will be played during the film's end credits. The 29-year-old will be playing the role of Bombalurina.
"There was an ambition and aspiration to have an original song in the movie," Swift said of the song. "Just very much this understanding of, 'Let's write the best song we can.'"
Listen to the track, below:
The upcoming release is based on Andrew Lloyd Webber's iconic musical from 1981 that shares the same name as the film. The movie stars Swift, Jennifer Hudson, James Corden, Idris Elba, Judi Dench, Ian McKellen and Rebel Wilson.
Cats hits theaters on December 20, 2019.
Check out the full "Beautiful Ghosts" lyrics as they become available, below.
[Verse 1]
Follow me home if you dare to
I wouldn't know where to lead you
Should I take chances when no one took chances on me?
So I watch for the dark, wait for my life to start
With no beauty in my memory
[Chorus]
All that I wanted was to be wanted
Too young to wander London streets alone and haunted
Born into nothing, at least you have something
Something to cling to
Visions of dazzling rooms I'll never get let into
And the memories were lost long ago
But at least you have beautiful ghosts
[Verse 2]
Perilous night, their voices calling
A flicker of light before the dawning
Out here the wild ones are taming the fear within me
Scared to call them my friends and be broken again
Is this hope just a mystical dream?
[Bridge]
And so maybe my home isn't what I had known
What I thought it would be
But I feel so alive with these phantoms of night
And I know that this life isn't safe
But it's wild and it's free
[Outro]
All that I wanted was to be wanted
I'll never wander London streets alone and haunted
Born into nothing, with them I have something
Something to cling to
I never knew I'd love this world they've let me into
And the memories were lost long ago
So I'll dance with these beautiful ghosts
And the memories were lost long ago
So I'll dance with these beautiful ghosts
Taylor Swift's Most Memorable Music Video Looks