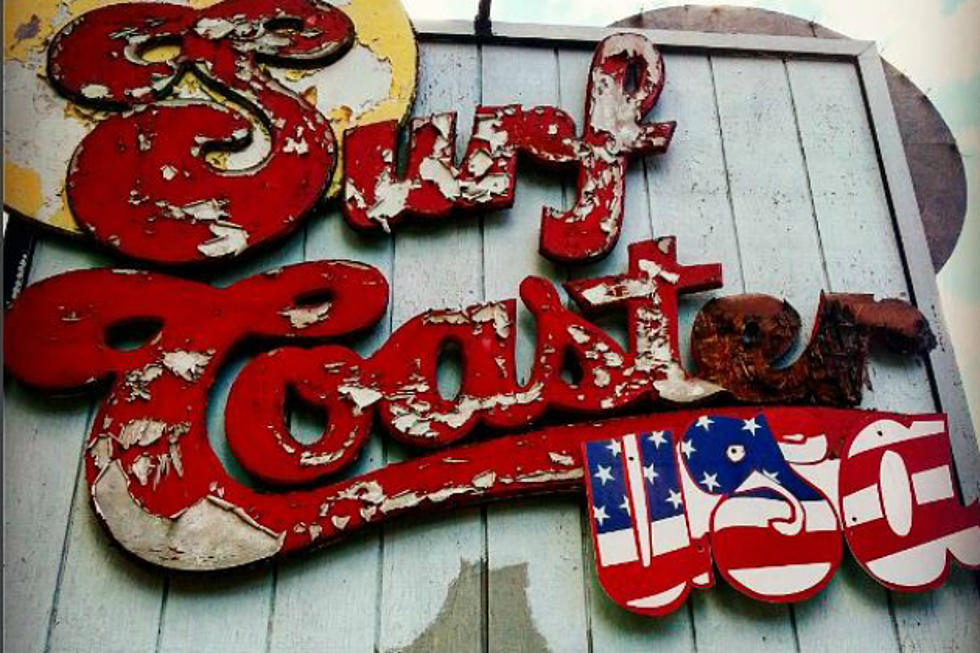 Surf Coaster USA: A Gone But Not Forgotten New Hampshire Destination
instagram.com/katiewandersnorth
Did you ever visit this Lakes Region attraction?
If you were a kid in central New Hampshire in the 80s or 90s, chances are you remember Surf Coaster USA. The once popular water park located in Laconia thrived for over 20 years, consistently rated by travel guides as one of the best in New England (according to weirsbeach.com).
Sadly, the park closed after the 2006 season. The property has remained vacant ever since.
Last fall, there was a fire on the property that leveled one of four buildings on the grounds. Arson was suspected.
The 11-acre park is currently for sale for $1.39 million