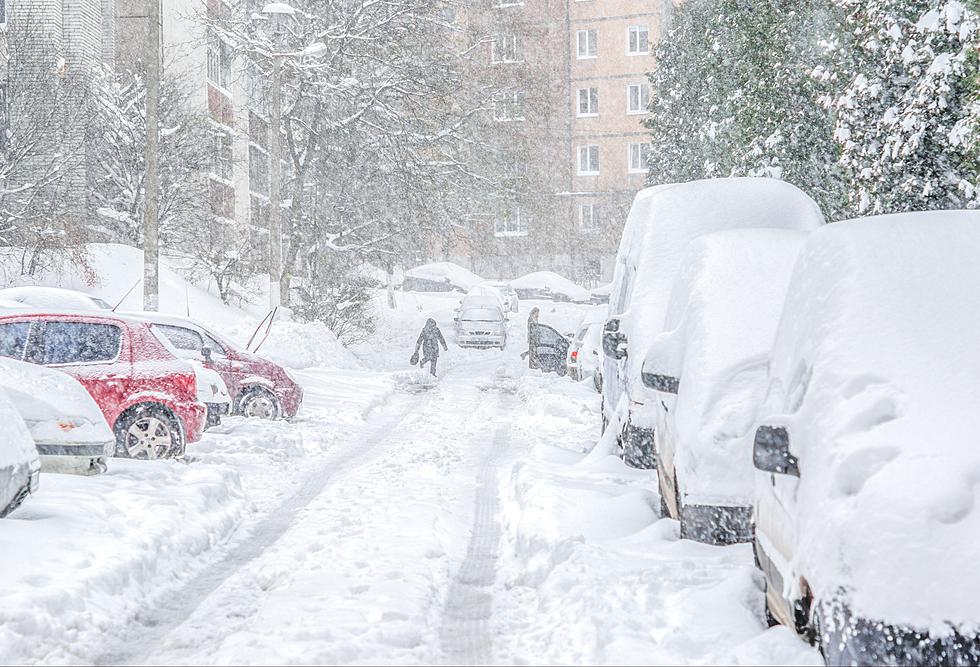 Snowfall Totals For New Hampshire: Who Got The Most Snow?
(Photo Credit: Tainar/Getty Images/iStockphoto)
This week's major winter storm dumped a lot of snow on the Granite State. Here are the latest snowfall totals over 20 inches in some New Hampshire towns from WMUR.:
New Ipswich: 36 inches
Rindge: 33.3 inches
Greenville: 29 inches
Antrim: 27 inches
Dublin: 27 inches
Mont Vernon: 26.5 inches
Temple: 26.5 inches
Jaffrey: 25.7 inches
Brookline: 25.5 inches
Mason: 24 inches
Amherst: 23 inches
Hudson: 23 inches
Milford: 23 inches
Bedford: 21 inches
Epping: 21 inches
Londonderry: 21 inches
Peterborough: 20.5 inches
New Boston: 20.2 inches
How much snow did you get? Did you get over 20 inches? Let us know how much you got in the comment section below or on our Facebook page. And if you have pictures, we would love to see them!