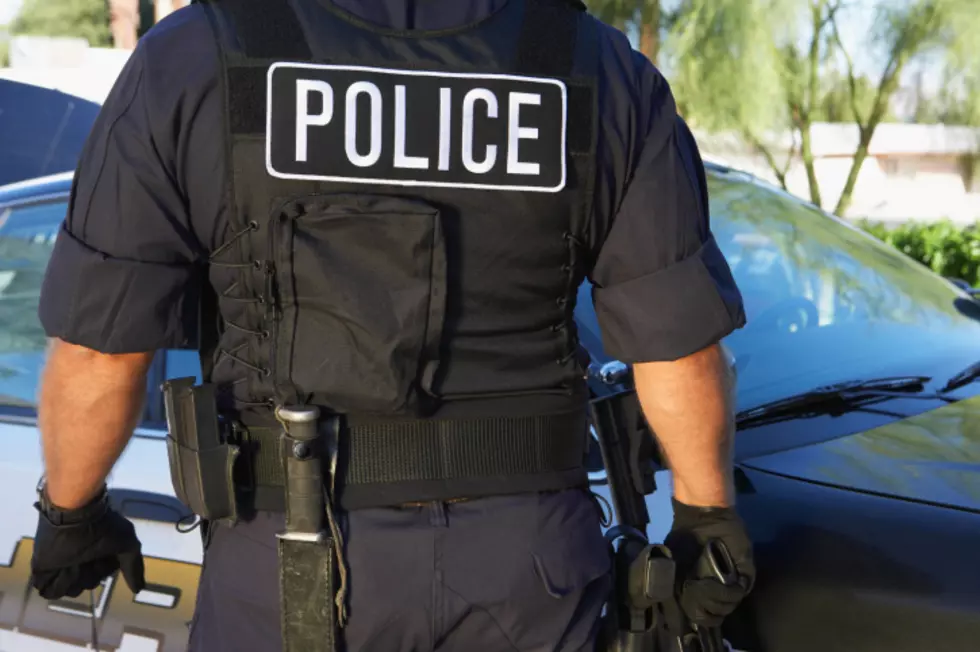 Rochester Police Arrest Man Allegedly Pretending to Be a Cop
Getty Images
Police said a man who has a history of allegedly pretending to be a police officer is being held without bail after he was arrested Sunday night on a similar charge, according to the Union Leader.
On Sunday night, police were called to Amazon Park because they had received reports of a man, later identified as Lamont Stewart, who was driving through the park allegedly threatening to arrest people.
"Officers were told Stewart was driving through the park, stopped and told residents he was an undercover police officer," Capt. Todd Pinkham, of the Rochester police, said in an email Tuesday. "When questioned by the residents and asked to see his badge, Stewart said he did not have one, but could arrest the residents."
No one was hurt, Pinkham said. Lamont was charged with false personation, a felony.
Lamont has allegedly impersonated police before, according to news reports. In September, he pleaded not guilty to false personation and false imprisonment in connection to an attempt to pull over a motorist.
Lamont allegedly used a replica Boston police badge glued to an ID card, and used blue and red LED lights on his car to pretend to be a cop in Hampton, according to the Union Leader. He pulled over a motorist, showed him a holstered gun that he threatened to use, questioned him about his driving and attempted to search his car, according to the newspaper.
At the time, he was released on bail.
The 100 Best Places to Live on the East Coast