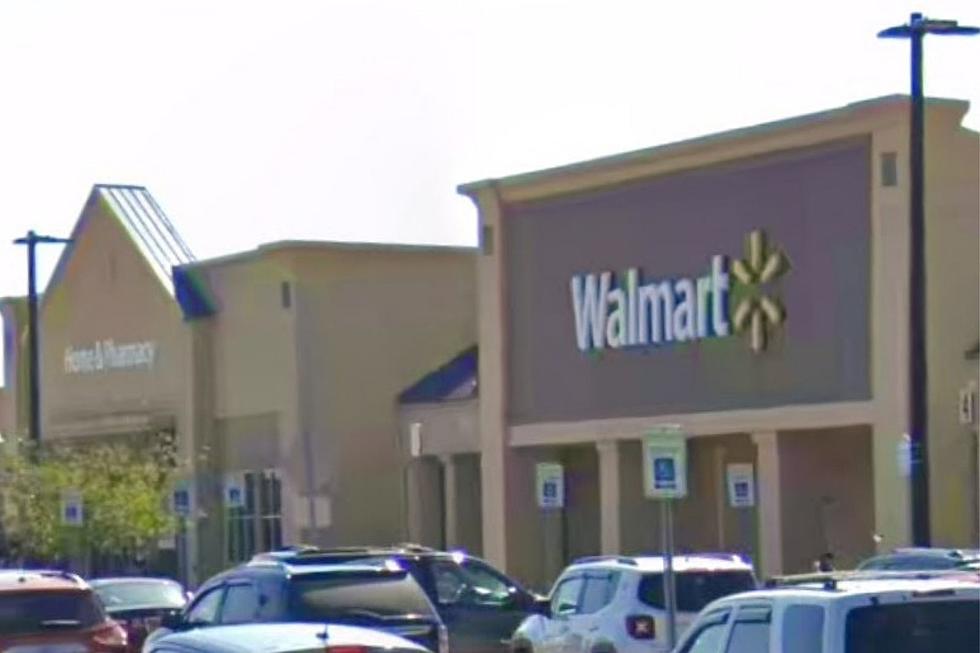 Rochester, New Hampshire Walmart Cashier Witnesses Unreal Chain Reaction of Kindness
Google Maps
The Rochester, New Hampshire Walmart may be the friendliest place in New England
By no means is what happened at the Rochester, NH Walmart yesterday a unique situation. In fact, something similar happened about 6 weeks ago, but not to the extent that it did yesterday.
A true "Pay It Forward" moment happened and triggered a chain reaction
According to her post in the You KNOW you're from Rochester, NH if you... group on Facebook, Tina Gouin witnessed something absolutely incredible. Tina, who is a cashier at the Rochester Walmart, was working through her line when she was met with a customer who didn't have enough money for her purchase.
Cue the generosity.
"The spirit of giving is not done. A mother checking out at Walmart did not have enough money to cover all of her items and started rummaging through to find things to put back. When she had her back turned to the woman in line behind her, that second lady paid for the difference. Then the next woman in line covered the entire purchase for that 2nd lady! It made my day to witness such kindness." - Tina Gouin
Pay It Forward chains have grown in popularity over the years
That kicked off a chain that spanned 2-1/2 days and saw 900 strangers buy meals for each other.
 According to the Global Pay It Forward Day website, the whole idea of paying it forward was started in Australia back in 2007, and hit the United States in 2008. As each year passes, we tend to hear more and more about Pay It Forward chains hitting different drive-thru restaurants or other businesses across the country. In December 2020, according to the Washington Post, one man at a Dairy Queen drive thru in Minnesota purchased his own meal and the order of the car behind him. That kicked off a chain that spanned 2-1/2 days and saw 900 strangers buy meals for each other.
Yesterday's chain at the Rochester Walmart may not have involved 900 people, but it still made a massive impression to those that were either present for it happening or read about it after.
"Reading that post makes (me) proud to call Rochester my home." - Frank Murray

 

"That is amazing!" - Mandy Vacca

 

"I was (once) able to 'pay it forward.' The young lady kept saying, 'No, no!' but it made my heart happy. I will do it again when the opportunity arises!' - Van Hall
If it's been said once, it'll be said again one million times over -- there's no generosity like Northern New England generosity, and no one looks out for their neighbors more.
We've seen Walmart change logos over the years, now see what these 50 other company logos looked like then and now
50 Famous Brands That No Longer Exist