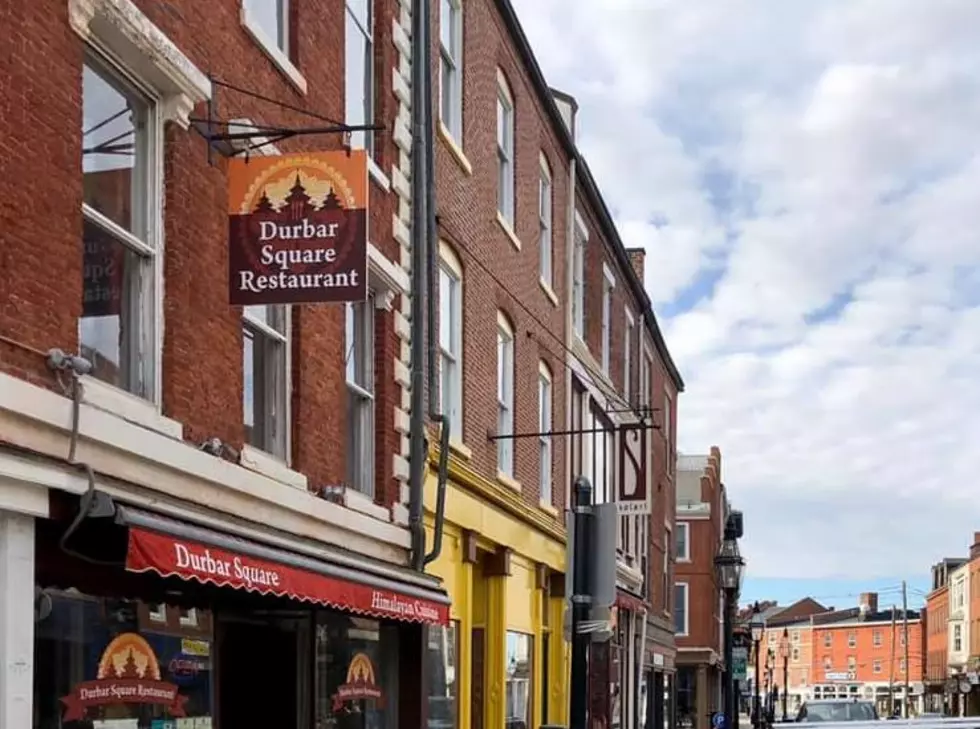 Portsmouth, NH, Restaurant Goes Above and Beyond for Regular Customer
Durbar Square via Facebook
I had no idea what Nepalese food was but I'll try anything once. When Steven and I first moved to the Seacoast we wanted to try the Nepalese restaurant called Durbar Square in downtown Portsmouth. The food was excellent but what we really loved was the service. The owner knew it was our first time and guided us through the whole experience. He suggested dishes he thought we would like and frequently checked in to ensure that we were enjoying ourselves. (which we were!)
It's this kind of service that makes local businesses the fabric of our communities. I wasn't surprised to see on the City of Portsmouth, NH Facebook page that the owner of Durbar Square had gone above and beyond for a regular customer this week. He just seems like that kind of guy.
This thoughtful and generous act meant the world to Wendy and her husband. The response on Facebook has been unbelievable. Here is what the people are saying:
Incredible!! Love that place SO MUCH. They're such ambassadors to our amazing community.
I hope your husband is doing well! We love Durbar Square. John is wonderful and the food is always delicious. We'll need to order some takeout this week 🙂
And if you have never been and aren't sure what to order, here's Ashley Rodier Piper with some recommendations:
The momos are amazing! Shrimp Tarkari is a great entree and the gundruk soup is really good too. They offer spice levels from 1-10.
LOOK: Here are copycat recipes from 20 of the most popular fast food restaurants in America