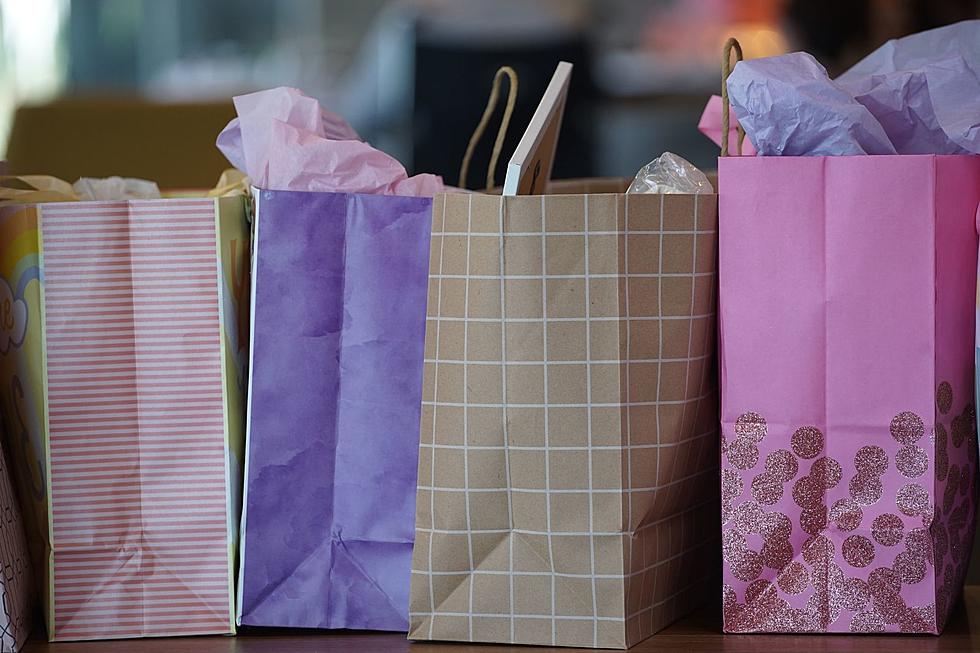 Popular Discount Retail Chain Larger Than a Football Field is Coming to New Hampshire and Massachusetts
Denisse Leon
Just in time for spring and summer, let's go shopping.
Get ready to save some major bucks and go crazy for teen and pre-teen clothing, beach and pool, household, pet supplies, electronics, seasonal, beauty, arts and crafts, sports, candy, outdoor and indoor games, books, and decor.
Five Below is a popular retail chain known for selling trendy, high-quality products for $5 or less, and they're adding two new stores.  No matter what you find, it will be very inexpensive, even if it costs you a bit more than $5 in the Five Beyond section. Still, the website rightfully boasts that these high-end products are way below regular prices.
According to its website, Five Below is opening a bunch of new stores around the country, including one at the Hooksett Commons in Hooksett, New Hampshire, as well as Plymouth, Massachusetts, in Colony Place.
Five Below says that on Friday, April 7, you can start your summer shopping spree at its Hooksett Commons location as they celebrate the grand opening of the latest New Hampshire store. On April 28, get ready for the grand opening in Plymouth's Colony Place.
Five Below already has six locations in New Hampshire and 10 stores in Massachusetts as it continues to be one of the fastest-growing retail chains in the country, according to its website.
Just a heads up, though, when you're ready to do some shopping.  According to Five Below, the average store is 8,000 square feet, so get ready to spend some time there, as that's 2,000 square feet larger than a football field.
The '80s Most Outrageous Rock Fashions
In the same way that ducktails defined the '50s and bell bottoms became shorthand for the '70s, neon-lit sartorial choices can be firmly placed in the Reagan years.
Famous declassified government secrets
Stacker
looks at the top 30 declassified government secrets, from Operation Paperclip to previously unknown Cold War facts. There's no conspiracy in these slides—these government secrets are all true to history.