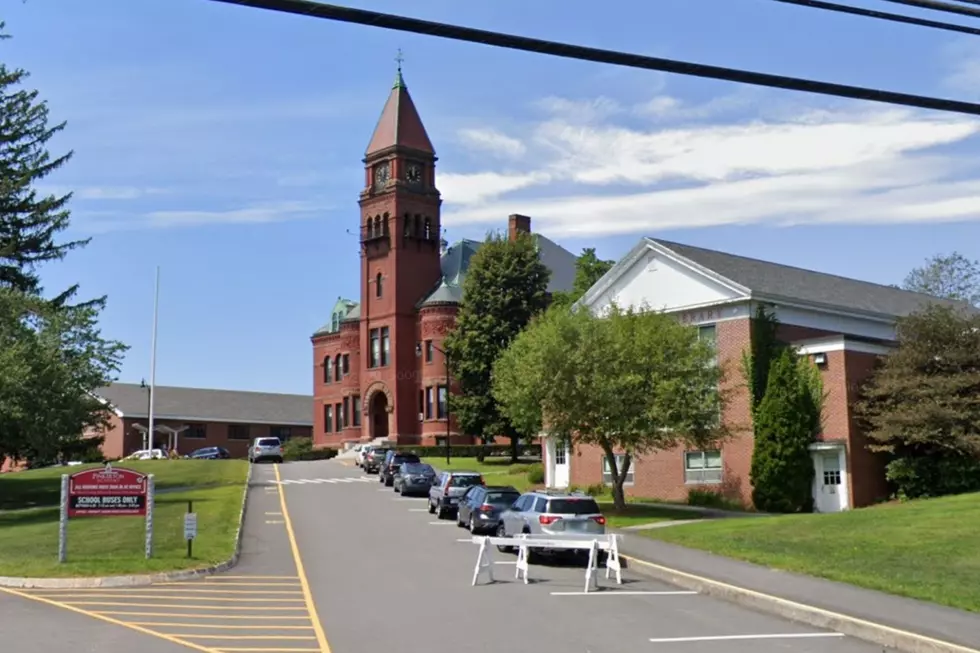 Pinkerton Academy in Derry Has Canceled Fall Sports and Gone Remote
Google Maps
Don't stop me if you've heard this one before, because you have. It's déjà vu with some local school sports being cancelled again, according to WMUR, because Pinkerton Academy in Derry just canceled the rest of their fall sports season and is moving to all-remote learning due to COVID-19 exposure.
A letter to students and parents from Headmaster Timothy Powers, per the news station, mentions a current student received a positive test last week, and a classmate that was exposed to the COVID-positive student continued to go to campus even though he was told to quarantine.
With so much exposure between other students and teachers, Pinkerton basically had to pump the brakes on everything.
According to the Headmaster's letter as reported in WMUR they'll reassess the situation in a couple of weeks and determine whether or not going back to the hybrid system will be possible.
I feel so awful for the student athletes who again have to miss out on part of their season, especially the seniors who now don't get a proper athletic send-off. I have a cousin who was a standout softball player at Assumption College down in Worcester, MA, who was supposed to play in her final season this past spring (after missing most of her junior year's season due to injury), and COVID-19 cost her that.
Sitting back and watching more local athletes lose their chance to have their final season cut short – awful.
On top of that, the rest of the entire senior class, which was at least getting to experience their senior year on campus in some capacity, hybrid or not, are now also losing that opportunity for who knows how long. And the biggest bummer about it? This one was preventable. It's not like it was back in the spring when we all had no choice but to shut down and quarantine – Pinkerton was quasi up-and-running, and a really bad judgment call unfortunately made them take two steps back.
I'm not here to preach, but hopefully this will be a wake-up call to exercise some kind of caution when it comes to COVID.
Social distance, mask up, quarantine – whatever your choice, we just learned that if you do nothing preventative, one mistake from one person can cause one massive mess.
Here's hoping everyone stays safe and recovers quickly!
In Pictures: What Education Looks Like Around the World During a Pandemic