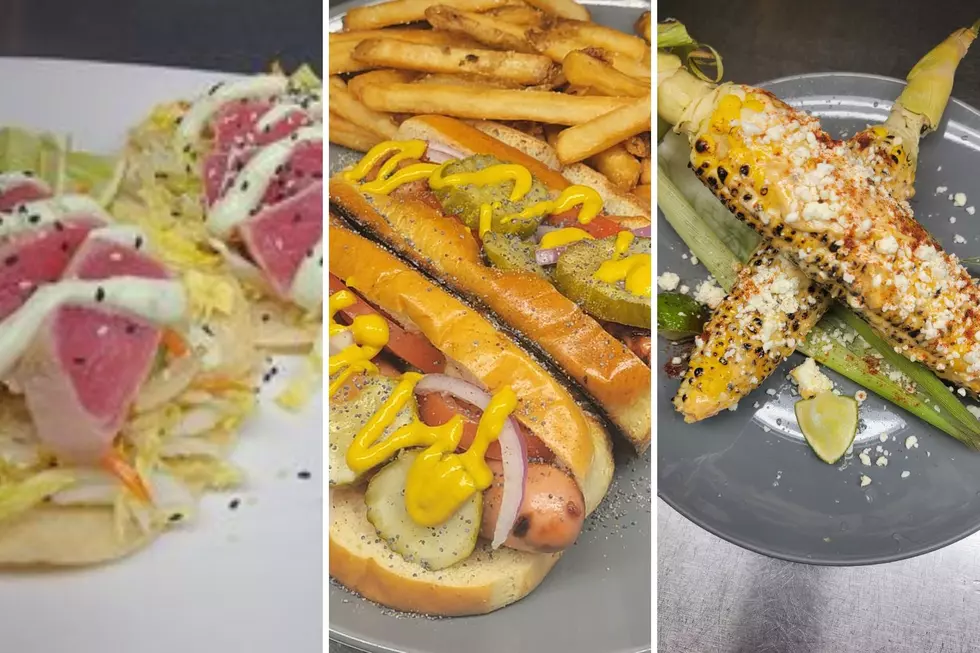 New Restaurant Open in the New Hampshire Seacoast, Kind of
The Brick via Facebook
Restaurants are just about everyone's favorite hobby, right?  We love our favorite standbys and the familiarity, while relishing in the excitement of a new place to belly up to the bar for a bite, or find that perfect table to enjoy new food with friends.
Well, get ready, because there's a new bar and grill in Dover, New Hampshire, right in quaint downtown.  With plenty of parking on the street that's free after 8pm Monday through Saturday and a garage literally a block away with $1 an-hour parking, it's time to try The Brick.  I'll be honest, I only dined at the old one once a few months back, and to put it nicely, never returned.
Ok, if you're thinking "wait that's not new..." then let me explain.  Welcome to the new and improved (and renamed) restaurant.  From the Dover Brickhouse to just The Brick in the same location, even the sign outside is new.
According to The Brick, they have a new brand and chef, and that means an entirely new, fresh menu fit for couples on date night, friends out for drinks and fun, and families.
Hi everyone my name is Chef Chris Lee. I have recently taken over the kitchen at The Dover Brickhouse (The Brick), I have been introducing new menu items and want to hear your feedback as I am put out a new menu.  We are cooking food from our hearts, everything is house made and we are cooking for everyone and we want you to give us a try.  The Brick is now a restaurant for you and your family, good food, good service, and a place to call home away from home. I invite you to our new restaurant now called The Brick.  My team and I will blow your mind with all of his new menu creations.
Mmmmmm, I can't wait to try the food. It looks so delish.
The 10 Worst Romantic Comedy Clichés Of All Time
Here are the most annoying tropes we're tired of seeing in rom-coms.
10 Movie Stars Who Got Caught Up In Sex Tape Scandals