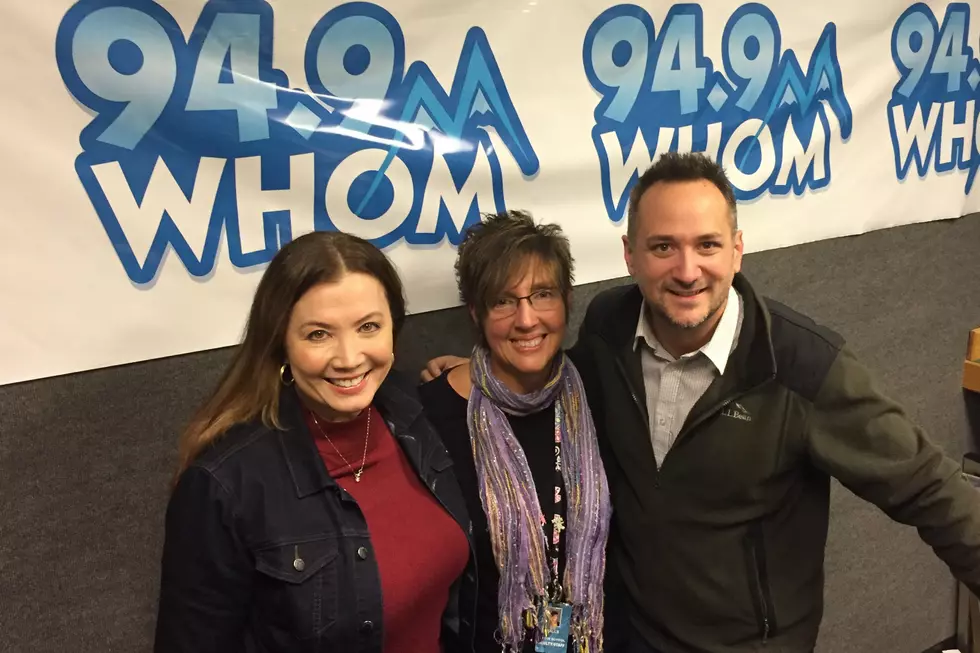 Meet Kimberly Walls, The HOM Teacher Of The Month For October
TSM
94.9 HOM is honoring the hardworking educators of northern New England, with the HOM Teacher of the Month! We're asking listeners to nominate a teacher they know that goes above and beyond their call of duty, and makes a real difference in the lives of their students. The teacher who receives the recognition each month receives a $250 Visa gift card from our friends at Cumberland County Federal Credit Union, along with a bag of Apples from Ricker Hill Orchards.
For the month of October, we've selected Kimberly Walls, a 1st grade teacher at Congin School in Westbrook. Here's the message we received from one of her students:
My teacher is really sweet and kind. She is strong and powerful and she helps me feel strong and powerful. She always helps me when I need it. She helped me feel brave and to love school. I love her. -Nevaeh
We had Kimberly in the HOM studio to present her with her award and prizes, and to chat with her on the air. You can listen below!
Who do you think should be the next HOM Teacher of the Month? Click here to nominate one today!