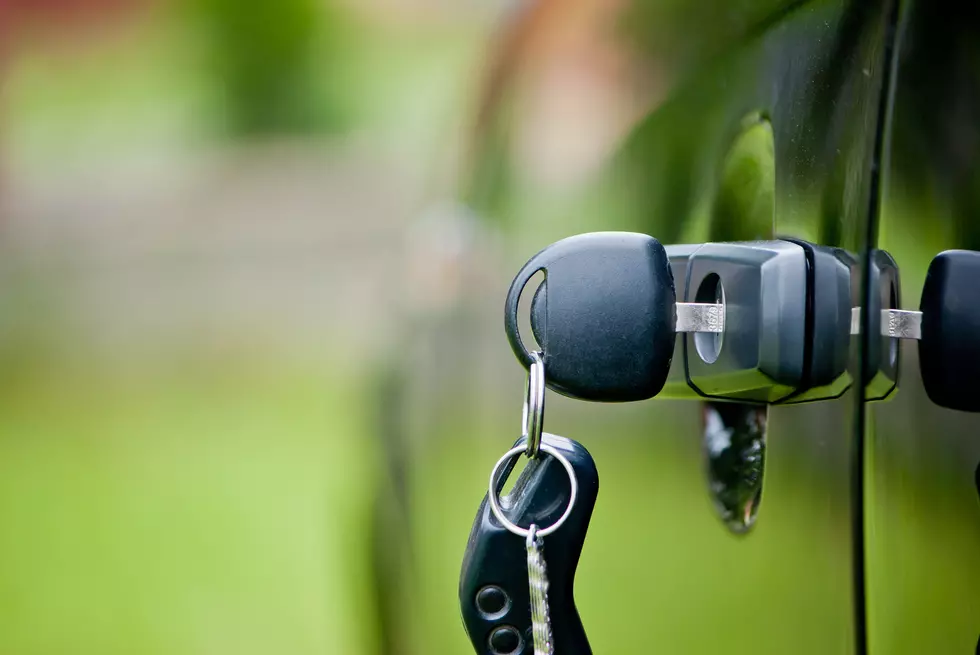 Man in Concord, New Hampshire Has Car Stolen While Warming it Up
Lukatme
Mike McCormack of Concord, New Hampshire was doing what many of us who live in New England do when we start our day on a cold morning. We go out and start our cars to let them warm up, although with today's modern cars, that's not necessary like it used to be and your car warms up faster when driven than when sitting idling.
According to WMUR, McCormack went out, started his car, and went back inside to grab a water bottle. When he came back out, the car was gone.
When I was growing up, my parents left their keys in the car all the time. We even left our door unlocked when went away. In all those years we never had a stolen car or anyone come into our house while we were gone. It was a different time when you didn't need to worry about such things or have a camera at your door.
McCormack of course called the police when he realized his car 2018 Subaru Legacy was gone. He had some valuables in it at the time including his laptop, phone, and wallet, so this thief got away with more than just a car.
He lives in a neighborhood where this sort of thing isn't common. Neighbors didn't notice anything suspicious and a security camera across the street didn't record the vehicle leaving.
If you are in the Concord, New Hampshire area and see a 2018 Subaru Legacy with a New Hampshire license plate number 513-9110, let the Concord police department know. In the meantime, you might want to make take steps to make sure your car can't be stolen when it's warming up. Either lock it and keep an extra set of keys or tough it up and let it warm up for 30 seconds or so and be on your way. Depending on the temperature, your car will be warmed up in a matter of minutes.
Cars Can't Stop Crashing Into One Yellow Pole at the Auburn, Maine, Walmart
There's a yellow pole in the Auburn, Maine Walmart parking lot that gets hit by drivers on a regular basis.
25 Cannabis Shops in Maine With the Best Names Ranked
These are the best names of actual cannabis shops in Maine ranked from number 25 to number 1.