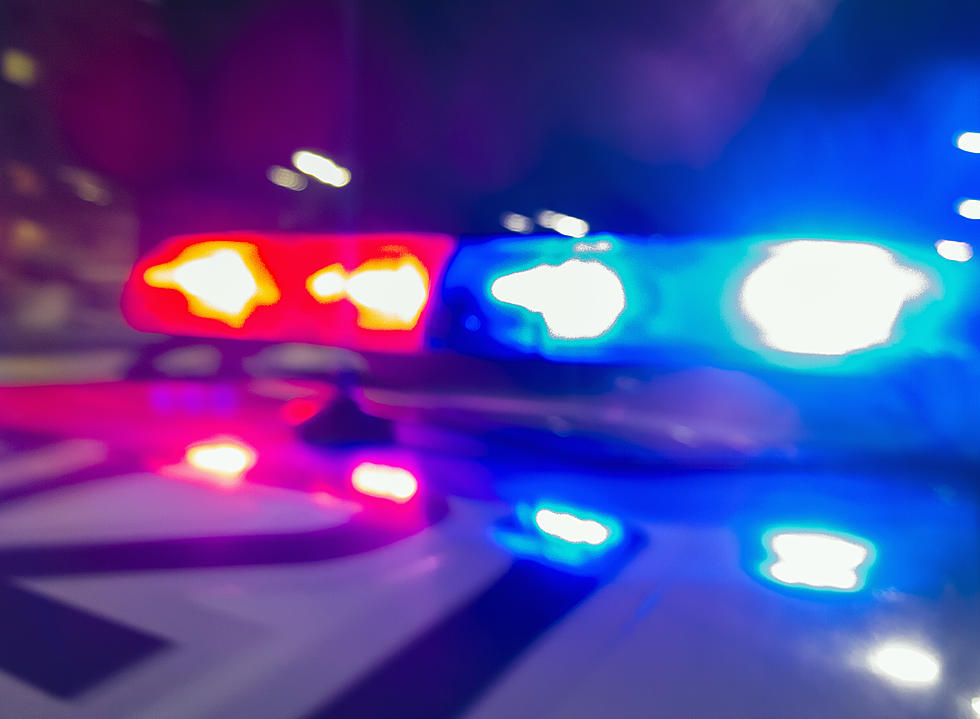 Maine Man Arrested for Multiple Secret Marriages in Different States
Getty Images
Prosecutors are claiming that Middleton was already married to at least one other woman when he married a Dover, New Hampshire woman in 2013.
They say that Middleton developed a pattern of taking control of and draining the assets of his victims after he illegally married them. He's alleged to have been married to at least three women simultaneously, in the states of New Hampshire, Alabama and Georgia. Authorities say that there could be more secret marriages, too.
Police say that Middleton would meet women online, marry them, drain their assets, and then vanish into thin air.
In the State of New Hampshire, where Middleton was indicted, bigamy is a class B felony, and carries up to 7 years in prison. Other possible charges could include fraud and theft.