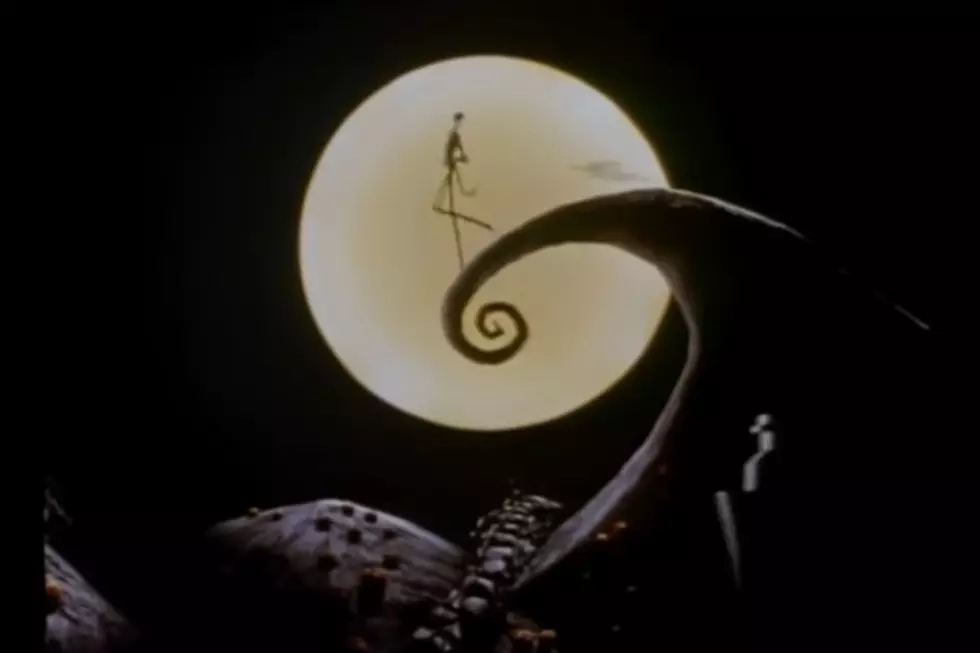 Maine Drive-In Theater to Show Classic Halloween Movie This Fall
Walt Disney Pictures
Disney is opening up its vault and allowing a classic movie to be shown on the big screen once again. The Nightmare Before Christmas is coming this fall to the Bridgton Twin Drive-In Theater.
Originally released in 1993, the film, written and produced by Tim Burton, earned an Academy Award nomination for Best Special Effects for the painstaking art of stop motion that makes its look unique.
Since its release almost 30 years ago, Nightmare has become a Halloween classic as kids grew up popping it into their VCR or DVD player to watch right after It's The Great Pumpkin Charlie Brown." 
Today, you can watch it on Disney+, but let's be honest. How can you pass up a chance to see it on the REALLY big screen of a drive-in movie theater?
The Bridgton Twin Drive-In Theater has gotten clearance from Disney to show The Nightmare Before Christmas on October 16, 17 and 18, but you'll want to grab your tickets online before they sell out.
Keep in mind, even at the drive-in, social distancing is still a thing. According to the rules from the Bridgton Drive-In, you must keep 6 feet from others while outside of your vehicle spot. You can sit directly in front of your car or in the bed of a truck. When going to the concession stand or restroom, wear a mask or face covering.
Grab your tickets now using the link from the Bridgton Drive-In's Facebook post below.
The Ultimate Guide to Maine Drive-in Theaters