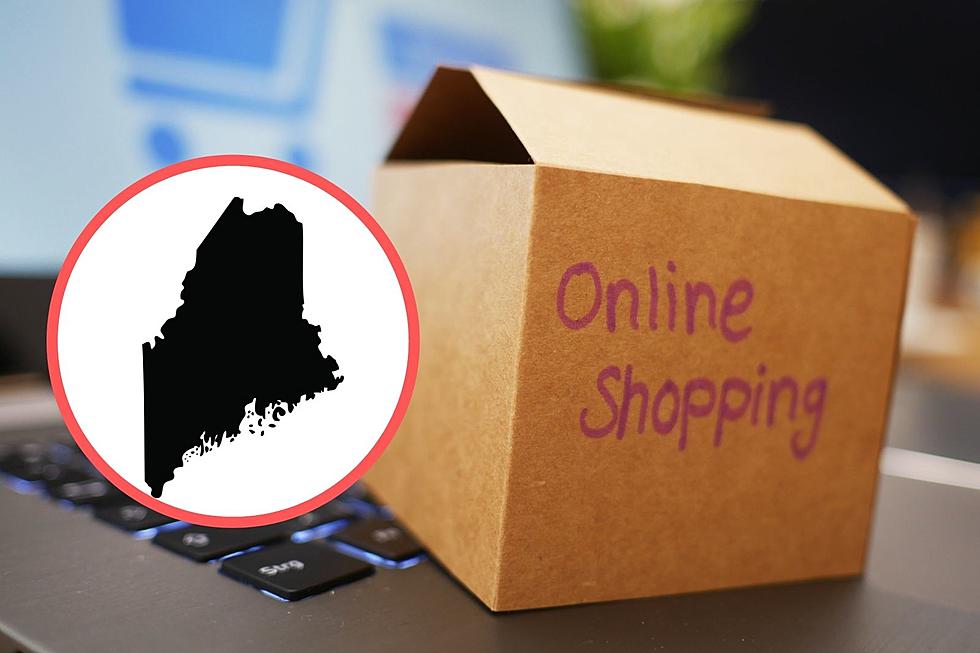 Do All Mainers Experience a Delay When Ordering Large Items on Amazon, or is It Just Me?
Getty Images
After moving to Maine, I have come to the realization that receiving Amazon packages is a struggle, especially when it comes to larger packages.
As an Amazon Prime member, I always took advantage of the two-day shipping (especially since I don't always want to go out to the actual store). I know that in recent times, it sometimes takes more than two days to get my package, which is fine. Amazon has done a great job at telling me when my package will arrive, and they tell me right off the bat that it will take more than two days to get to me.
Well, in the state of Maine, I've barely seen any Amazon trucks. Many of my packages come through USPS instead.
I'm not upset that my package is being delivered through another service, however, I noticed it has been delaying all my packages. I've noticed that smaller packages usually arrive a day later than what Amazon's delivery date says. However, larger packages are a whole other story.
While setting up my new place in Maine, I caved and got a bigger mattress, which lead me to need a new bed frame and I decided that I would order the same one I had in a bigger size off Amazon. Well, it was supposed to arrive over a week ago.
Every time that I saw the delivery date, I would rush home to go build my new bed frame. Well, it ended up being a waste of time because it never came.
Fast forward a week later and I still don't have a bed frame. According to updates, it said that the box would not fit in the package room (no note was left behind) and the package would need to be picked up. The only issue, I cannot fit a king-sized bed frame in my car.
I was able to set up a new delivery date, however, I still did not receive my package that day. I had come to the conclusion that I may never receive my bed frame and needed to get used to sleeping on the floor or would have to go shopping for another bed frame. Luckily, without any out for delivery notice, my bed frame finally showed up.
I was told by USPS that the item was not supposed to be delivered since it did not allow them to fully shut the safety door of the truck. Isn't having your items delivered to your door the point of Amazon? Therefore I have come to the conclusion that if you want to order a large package from Amazon, you are going to want to make sure it can fit in your car just in case you need to pick it up.
Just note that if you want to order from Amazon in Maine you may have a delayed delivery, but at some point, you will get your package.
Inside Amazon: A Detailed History of America's Biggest Online Retailer
Stacker
compiled a list of key moments in Amazon's history and its current business from a variety of sources. Here's a look at the events that turned an online bookstore into a global conglomerate and a self-made entrepreneur into the world's second-richest man.
The 10 Safest Places in Maine to Live Right Now
Breaking down stats relating to violent and property crime, here are the 10 places in Maine that are the safest to call home right now
according to SafeWise.com
.