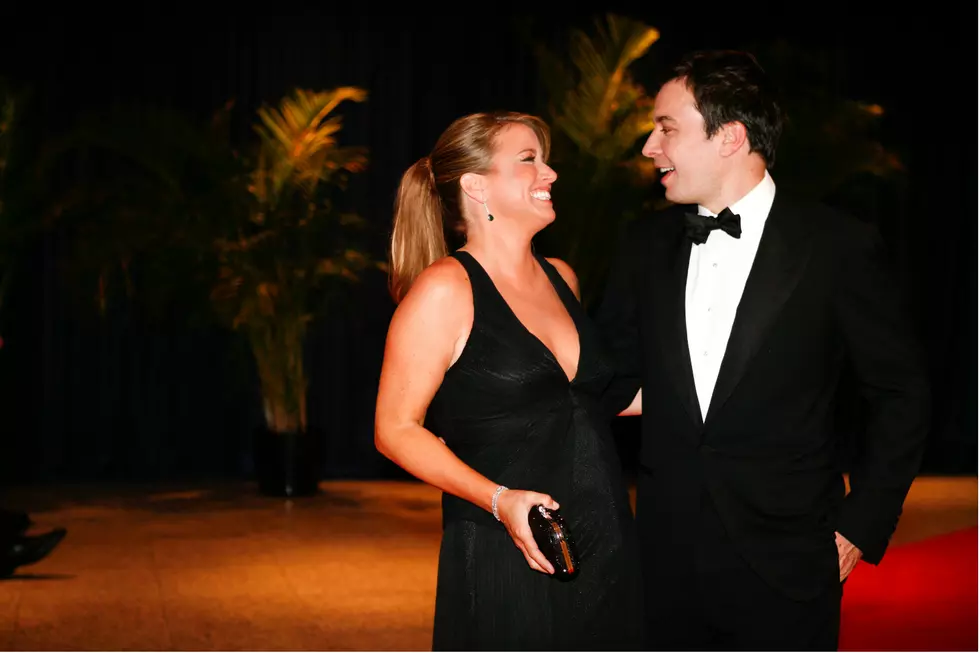 Jimmy Fallon Opened Up About How His NH Proposal Went Wrong
Getty Images
According to People, Jimmy Fallon met his wife Nancy while they were working on the movie Fever Pitch in 2005. (one of my favorites!) Nancy was a producer and Jimmy was in it (duh).
After two years Jimmy knew he wanted to propose and he wanted it to be very romantic. The time felt right at Nancy's vacation house on Lake Winnipesaukee. They were out on the dock looking out on the water. Jimmy kept telling himself to let her cry first. But, being the sensitive soul that he is, he immediately began to weep when he got down on one knee. Nancy thought he was having a stroke!  "My face was like I was smelling burnt toast" he said. When it was clarified that Jimmy was not stroking out but proposing, Nancy said yes!
They named their first daughter Winnie since Lake Winnipesaukee plays such a key role in their love story.