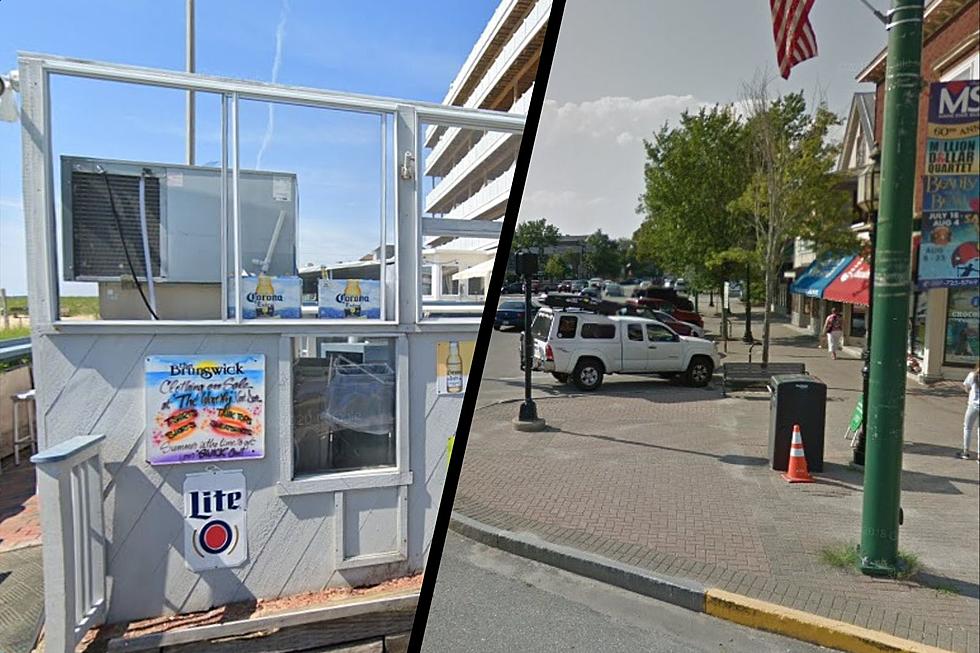 Why Does This Maine City and Business Share the Same Name but Different Nicknames?
Google Maps
It's been just over a year since I moved to Maine and the best part is not only have I experienced some really cool things and places, but there's still so much more to open myself up to and learn.
For example, I was yesterday years old when I found out that tourists actually poop in random areas of Old Orchard Beach -- bushes, streets, you name it, they do it. Not necessarily a highlight, but definitely a nugget (no pun intended) of knowledge I had no idea about.
The Brunswick at Old Orchard Beach, Maine
Speaking of Old Orchard Beach, there is an amazing and super popular patio bar that's beloved by locals and tourists every single summer -- The Brunswick.
You name it, The Brunswick has it -- great food, delicious drinks, and by far their most popular feature -- a patio bar that borders the beach and ocean, usually with live music playing in the background (or as the focal point.)
The business itself and frequenters affectionately call it 'The Swick' -- which is where my question comes into play, but in a second.
Brunswick, Maine
I've loved everything about Brunswick since I moved there just over a year ago. The people, the businesses, the food, the walking trails, downtown -- it's all just phenomenal.
But here's my question about Brunswick the city and The Brunswick the business at Old Orchard Beach.
I just mentioned above that employees, owners, and customers of The Brunswick call it The Swick for short, but I've also heard people call Brunswick the city simply The Wick.
And, admittedly being from away (but still damn happy and proud I can call myself a Maine resident now) -- is there a reason one is nicknamed The Swick and the other is nicknamed The Wick?
Is it just personal preference? Is it to purposely differentiate between the two? Are the people I've heard called Brunswick "The Wick" just too lazy to fully say, Brunswick?
(And yes, I realize how fortunate I am that of all the problems going on in the world and all the questions I could be asking, it's something as senseless and not emotionally taxing as this one.)
The 10 Safest Places in Maine to Live Right Now
Breaking down stats relating to violent and property crime, here are the 10 places in Maine that are the safest to call home right now
according to SafeWise.com
.
LOOK: The 25 least expensive states to live in