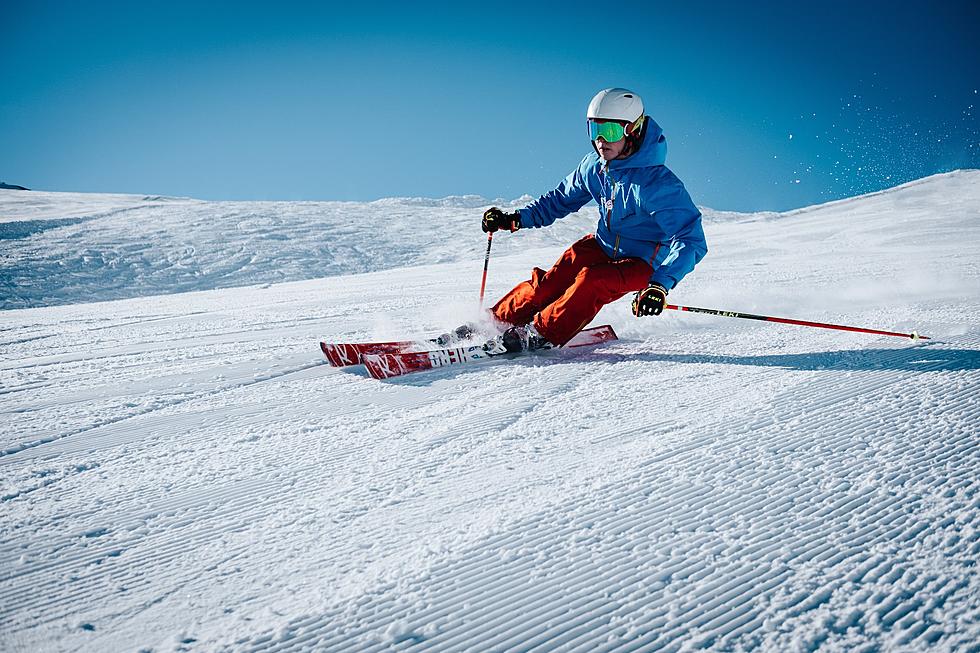 I won't lie, I'm afraid to ski.
I am the least coordinated person on Earth. Yes, I know I'm a drummer, but that just means that I have all my coordination while I sit on my big, fat, fanny. If I try to do anything on my feet, I immediately fall flat on my face. I might be able to walk and chew gum at the same time, but I definitely can't slide down a hill on sticks.
On the other hand, Maine's winter sport industry is strong. For a lot of Mainers, skiing or snowboarding or whatever is almost a rite of passage. I have friends who basically plan their entire winter's activities on where and when they're going snowboarding. They're almost inaccessible for the whole winter. I suppose it helps if you live near a spot where you can ride any time you want. Along those lines...
Hermon Mountain is getting ready to open for the season.
There's been a lot of talk about the future of Hermon Mountain the last few years, as it's been for sale for a minute. Initially, the asking price was $5 million, and this year they dropped the price by $1 million, down to $4 million. However, it's obvious that the potential sale isn't changing anything at Hermon Mountain.
There are ads on their website right now, not only advertising season pass sales, but also looking to find some help for the 23/24 season. There seems to be plenty of work available for teenagers as well, who might be looking for some part-time work on the side. I imagine there are some sweet deals on using the mountain, but that's just speculation on my part.
Hopefully, they find a suitable buyer soon. Although, it doesn't look like anyone is in a hurry. And also, let's cross our fingers that some locals buy it and know enough to not "fix" something that isn't broken. The Bangor area has proven for years that if you open it, they will come.
In case you want to check out some other reasonably priced ski mountains around New England, scope this list...
Ski These 9 New England Mountains for Under $100
Looking for a place to go skiing that won't break the bank? Check out these ski mountains in New England.
Gallery Credit: Jolana Miller
You're Not A True Mainer Until...
These are the things that make you a true Mainer.
Gallery Credit: Jason Stewart
All the Mall Stores Mainers Miss
We all miss these places.
Gallery Credit: Jason Stewart