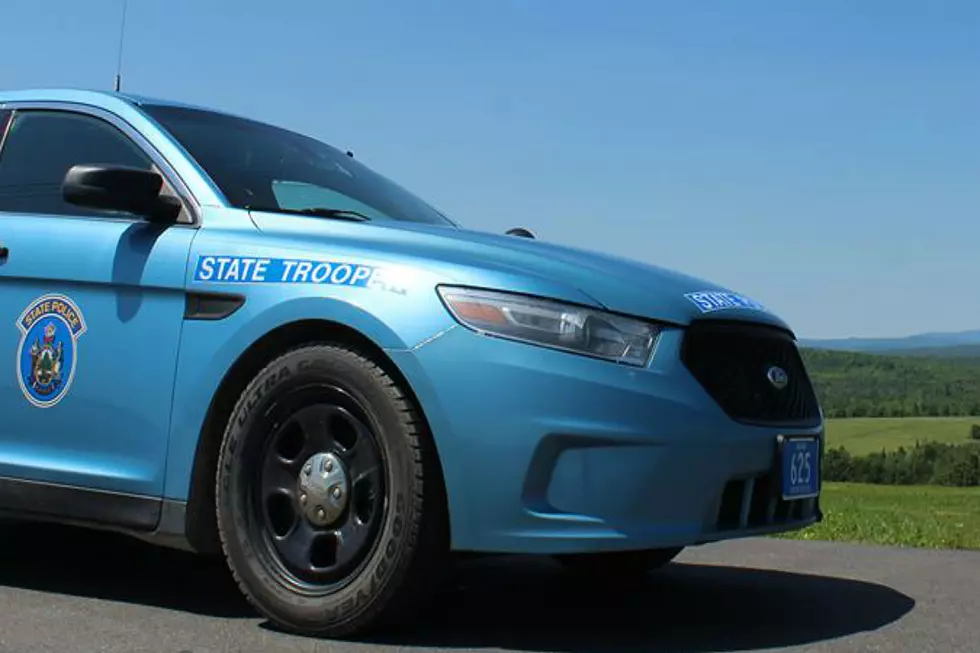 Dramatic Video Shows Maine State Trooper Shooting at Man Claiming to Have a Bomb in His Truck
Being a Maine State Trooper is arguably one of the most difficult and demanding jobs in the entire state of Maine. Let's face it, being in law enforcement is one of the most dangerous gigs out there.
Each and every day when these brave men and women put on their uniform and walk out the door, they have no idea what kind of a day they're going to have, and what kind of crazy stuff they might see.
According to WGME 13, a recent interaction between a suspect and a Maine State Trooper ended in gunfire near the Maine/Canada border.
The news station reported that the altercation happened on Memorial Day when a Maine State Trooper saw signage on a pickup truck that said there was a bomb on board.
As troopers attempted to stop the truck, the man allegedly took off for the border, according to WGME, and it was at that time that a Maine State Trooper fired multiple shots at the truck as it drove away.
The news station said that that Tony Holford, 42 of Rhode Island, later surrendered himself to law enforcement on charges of reckless conduct and terrorizing.
Dash cam footage was recently obtained of part of the altercation from WGME 13, and you can see it below.
Try These 50 Maine Restaurants with the Best Outdoor Seating
Thanks to our great listeners we were able to compile a list of many of Maine's restaurants with the best outdoor dining.
These great spots can be found across the state and waiting for you to give them a try.
How many have you been to? How many would you like to try for the first time?