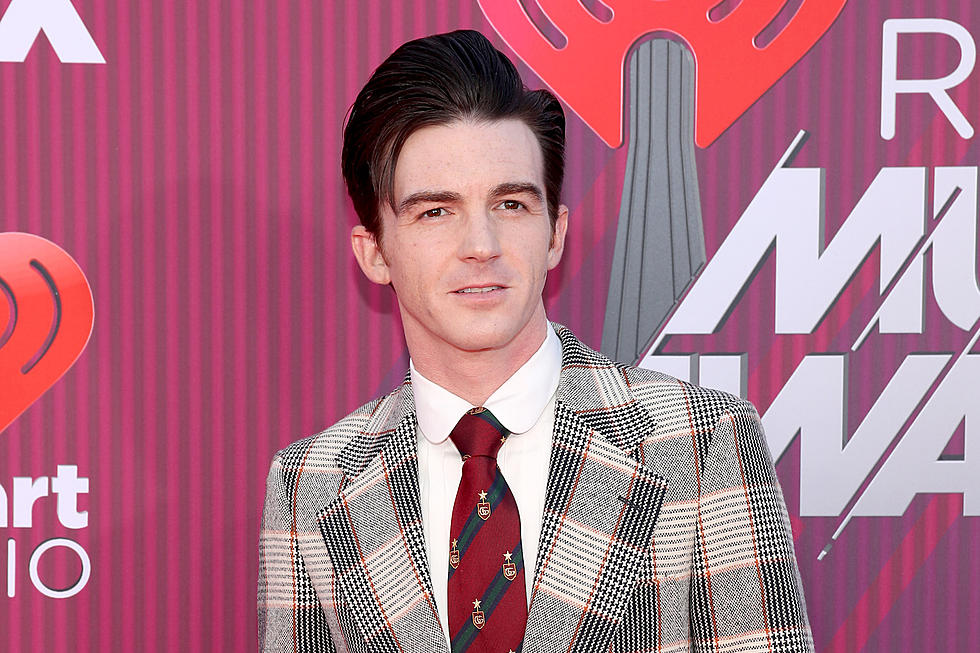 Nickelodeon's Drake Bell Is 'Missing' According to Florida Police
Getty Images for iHeartMedia
Authorities are looking for Drake Bell, the former child star best known for his work on NIckelodeon's The Amanda Show and Drake & Josh. According to a Facebook post from the Daytona Beach Police Department, officers are actively searching for Bell, who was last seen just before 9PM on April 12, driving a 2022 grey BMW. His last known location "is potentially the area of Mainland High School" in Daytona Beach.
The report also states that Bell "is considered missing and endangered." It does not offer additional details about the circumstances surrounding Bell's disappearance or his supposed endangerment.
A follow-up comment on the post on Facebook insists "this is a legitimate post from the Daytona Beach Police Department."
READ MORE: What Happened to All the Movies For Kids in Theaters?
Bell worked steadily in Hollywood from an early age. In addition to his starring roles on Nickelodeon shows, he also appeared in a series of Fairly OddParents movies, and has released several albums of music. He is also known for his voice work; he played Peter Parker and Spider-Man on the popular Ultimate Spider-Man Disney cartoon, and reprised the role on several other Marvel animated series.
Bell has had run-ins with the last in the past. He was arrested in 2015 for driving under the influence, and in 2021 he pled guilty to a charge of attempted child endangerment over "inappropriate social media messages" he allegedly sent to a minor. (Bell later claimed he did not know the victim's age at the time of the messages.) Bell was ultimate sentenced to probation and community service in the case.
Police are asking if anyone knows where Bell is to contact Detective Jayson Wallace of the Daytona Beach Police Department; you'll find his contact information in the Facebook post.
UPDATE: At 1:26 PM, the Daytona Beach Police Department amended their initial Facebook post, writing "At this time, we can confirm law enforcement officials are in contact and Mr. Bell is safe."
What Happened To Your Favorite Child Actors After They Left Hollywood