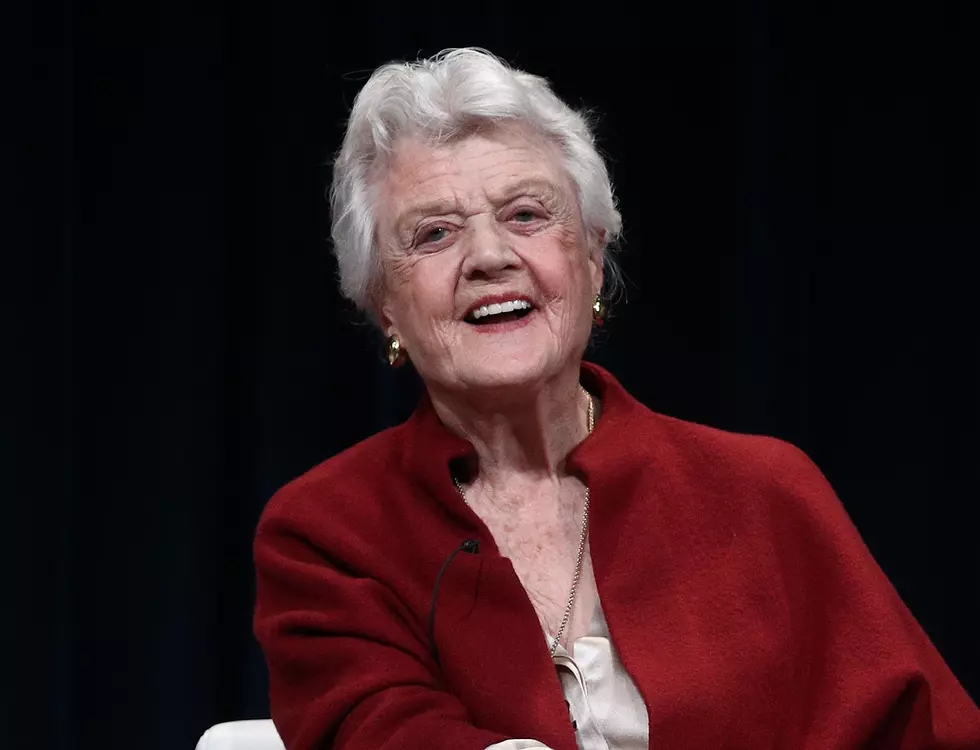 Is the Famous Cabot Cove From Angela Lansbury's 'Murder, She Wrote' a Real Maine Place?
Getty Images
We are saddened to hear of the passing of Angela Lansbury. Lansbury starred in Murder, She Wrote from 1984 to 1996. She was 96.
Lansbury's character, Jessica Fletcher, played a widowed mystery writer who solved murders in Cabot Cove, Maine.
The show showed how beautiful small-town Maine was to the rest of the world... minus all the murders, of course. Cabot Cove was quintessential Maine. It was probably the most famous town in Maine in the '80s and '90s.
There's only one issue. Cabot Cove was a completely made-up Maine town!
We're not even sure exactly where Cabot Cove was supposed to be in Maine. Some think it is based on Castine, others say Penobscot Bay. Wherever Cabot Cove is, we wish we could go there (maybe to help solve the next murder), and will always think of Jessica Fletcher as a neighbor and real Mainer! RIP Angela Lansbury.
Cabot Cove is one of many fictional Maine towns from books, TV shows, and movies. Here are some more.
Famous Fictional Towns in Maine
Here are some fictional Maine towns from TV, movies, and of course, Stephen King books!
These Are the 20 Least Populated New Hampshire Towns
What names do you recognize?
11 Lighthouses Close To Portland That You Can Explore and Enjoy
One of Maine's true iconic structures are the state's amazing lighthouses. While Portland Head Light may gain all the national attention, there's 10 others within an hour of Portland that can viewed on foot or by boat. Some even allow tours.
Here is a list of 11 lighthouses that make for a great day trip from the state's largest city, Portland.