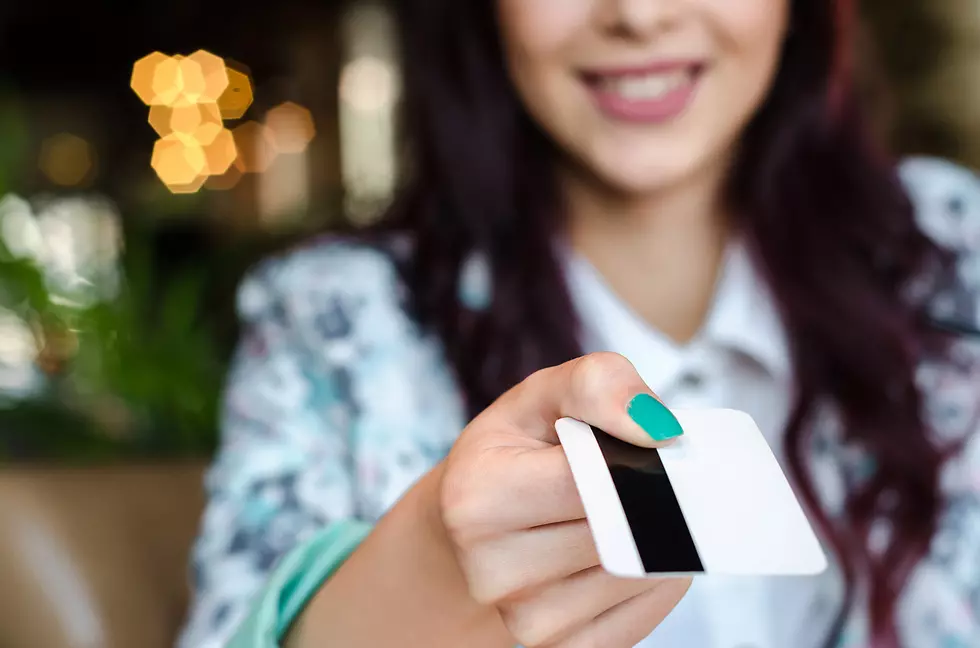 Can Gift Cards Expire in Maine?
RobertoDavid
One of the most popular items in the United States to give during holidays, birthdays, and other key life events is a gift card. A gift card can come in many different forms. Some gift cards are brand specific, some are temporary debit cards, and others come from a specific restaurant or business.
When you give someone a gift card, you want to be sure they can use that gift at their leisure. So, is it illegal for gift cards to expire in Maine?
Under Maine Law, Gift Cards Cannot Have an Expiration Date
According to Maine.gov, no matter the type of business, if a gift card or gift certificate is issued in Maine, it cannot have an expiration date. Some nationwide retailers and distributors of gift cards have disputed this over the past few years, but those disputes have almost universally gone in favor of the consumer.
If You Don't Use Your Specific Gift Card Within Two Years, It Could Become Unclaimed Property
One headache for businesses who distribute gift cards and certificates is the unclaimed property rule. If a business distributes $250,000 or more of gift cards each year, the business is required to keep track of those gift cards and their usage.
If an individual doesn't use their gift card from that business within two years, the business must turn over the value of that gift card to the state of Maine as unclaimed property. It doesn't mean you can't use that gift card after two years, but it can lead to extensive headaches for smaller businesses.
Can I Reclaim My Gift Card if I Didn't Use It Within Two Years?
In most cases, businesses don't assign a name when distributing gift cards. Ultimately, if there isn't a specific right to ownership of a gift card, the value of it is lost to the state of Maine after the two-year window. One condition to the rule is that if you visit a business after the two-year mark and use your gift card, the business is on the hook to reclaim the value of the gift card from the state.
What Happens to Gift Cards From a Business That Has Closed?
There are two options to get your money back on gift cards after a business has closed for good. If the business files for bankruptcy, you can file a claim through the federal court system for restitution. Unfortunately, ever seeing actual money back is unlikely. For a business that permanently closes in Maine and doesn't file bankruptcy, you can file a formal complaint with the Attorney General's office in Maine, and they may be able to help.
---
12 Restaurants & Bars in Maine with Something Fun to Do While You Eat & Drink
I personally love a place that offers not only good food and drinks but something to do while I enjoy those things, especially when I'm with a group of friends. Here are a few places in Maine that offer activities while you sip and dine:
Gallery Credit: Meghan Morrison
LOOK: Here are the pets banned in each state
Because the regulation of exotic animals is left to states, some organizations, including The Humane Society of the United States, advocate for federal, standardized legislation that would ban owning large cats, bears, primates, and large poisonous snakes as pets.
Read on to see which pets are banned in your home state, as well as across the nation.
Gallery Credit: Elena Kadvany