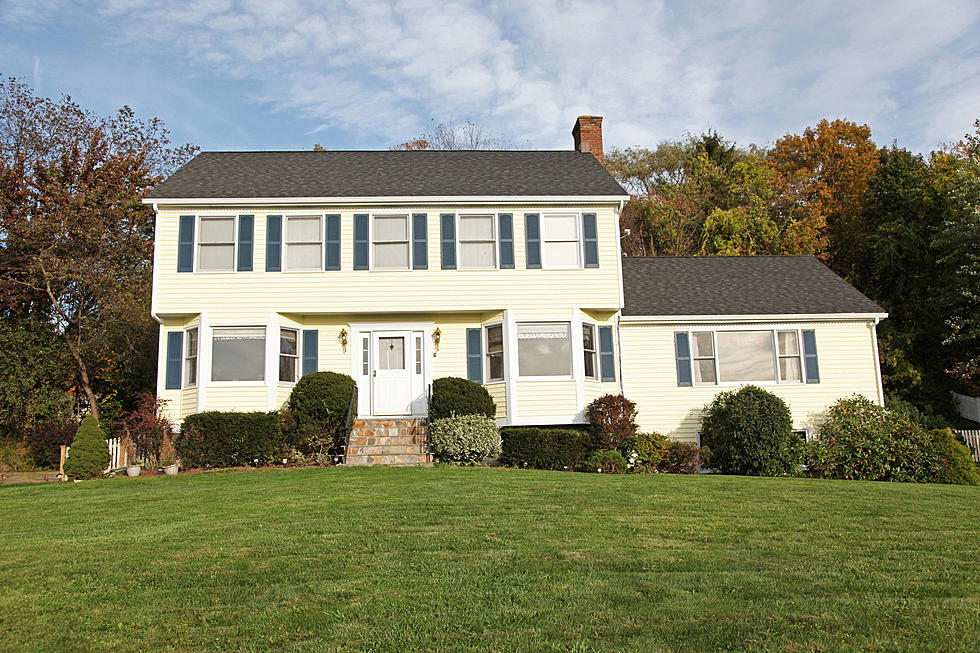 Indoor-Outdoor Makeover Takeover May 2023: Win $1,000 from Cardi's Furniture & Mattresses
Getty Images
It's time for your home to get a fresh makeover for spring.
Get ready for the Indoor-Outdoor Makeover Takeover back once again.
It's time to re-do your place for the season, and we want to help. To do that we are randomly selecting one winner weekly to receive $1,000 from Cardi's Furniture & Mattresses on Route 1 in Seabrook. It's going to be three lucky people scoring the prize.
So how can you win?
If you're reading this on our app, all you have to do is fill out the form below! Pretty simple, huh?
Otherwise, you need to make sure you download our app, as that is the only place you can enter the contest. Once you've downloaded it, be sure to find the button in the very center black bar on the main page titled "MakeoverTakeover."
Click on that button and you'll be taken to this page where you can then fill out the contest form.
Contest ends May 21, 2023.
You will be the talk of the neighborhood when that truck from Cardi's Furniture and Mattresses pulls up with $1,000 worth of furniture.
Need some patio chairs to enjoy the nice Maine weather? How about a cozy sofa for the living room? Totally up to you what you want to do.
It's the Indoor-Outdoor Makeover Takeover, and we can't wait to bring your place to new heights.
This is going to be an amazing spring that is for sure. Don't wait to enter.
Inside Scarlett Johansson's $1.8M NYC Penthouse
Take a look inside Scarlett Johansson's longtime New York City penthouse, which she sold for $1.8 million.
Inside the $7M NYC Penthouse Loved by Celebrities
Check out all the celebrities who lived in this New York City penthouse and some of the luxurious features you can find inside.