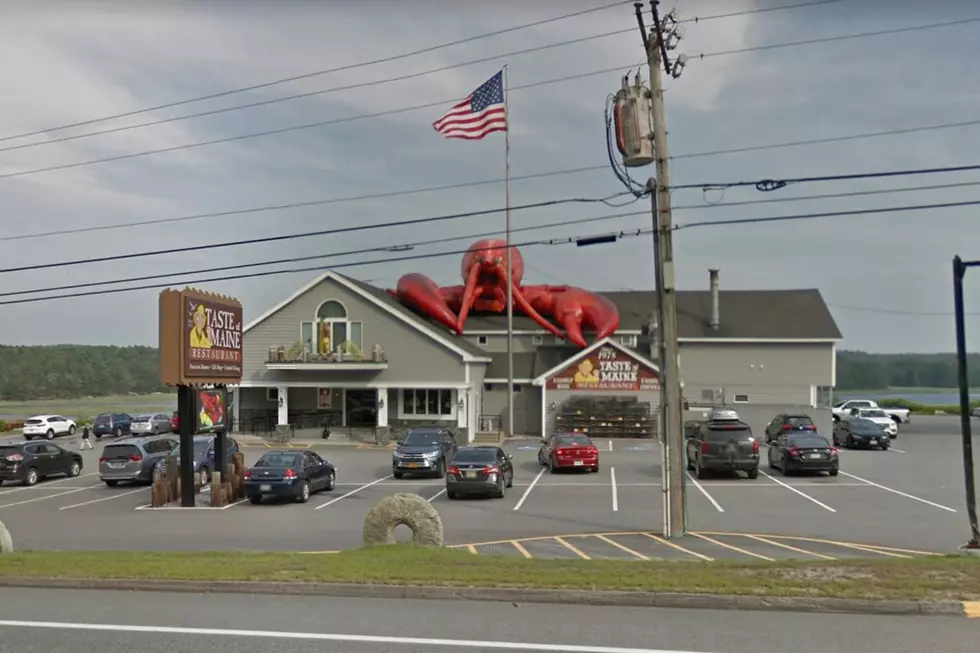 Iconic Taste of Maine Restaurant in Woolwich, Maine, is for Sale
Google Maps
There's only a handful of restaurants in Maine that have become landmarks because of where they're located and what they serve up. One of those iconic restaurants is the Taste of Maine restaurant in Woolwich, which has been a staple of Sagadahoc county and a landmark along a busy stretch of Route 1. Now, one of the most recognizable restaurants in Maine is up for sale.
Shared on BizBuySell, the price tag for the Taste of Maine restaurant is a cool $4.5 million. That hefty price tag includes all real estate involved with the restaurant, plus the iconic brand and a chance to take over a consistent stop year after year for many who travel through the coast of Maine.
If you're wondering why such a successful restaurant of more than 43 years would be for sale, the answer is quite simple: it's time for retirement. For the current owner of the Taste of Maine, the time is coming soon to enjoy rest and relaxation. But with a restaurant the size and scope of the Taste of Maine, transition to new ownership takes times.
Shared on Facebook by Taste of Maine Restaurant, they confirmed the business and real estate are for sale. Whether or not the restaurant sells, it still plans to open for the 2023 season until a new owner is found.
That's great news for fans of lobster rolls. The Taste of Maine has become notorious for selling the "World's Largest Lobster Roll", a massive two-foot-long roll chock full of fresh Maine lobster meat. The legacy of the Taste of Maine will likely live on, but who will be guiding the ship?
---
50 Maine Restaurants to Try in 2023
Thanks to our great listeners we were able to compile a list of many of Maine's great restaurants that Mainers want to try in 2023.
These great spots can be found across the state and waiting for you to give them a try.
How many have you been to? How many would you like to try for the first time?
[
carbongallery id="6336041b57e95f31a8cc4645"]