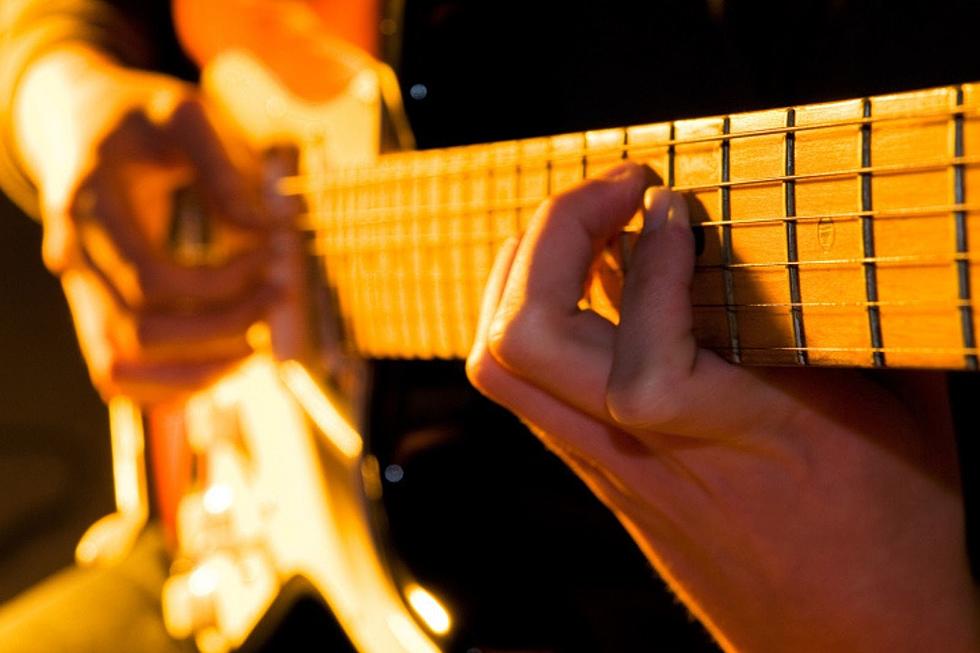 How a Lost Guitar at a Maine Rest Area Sparked Band & Album Names
Zoonar RF
It's something that's been said time and time again -- as terrible as this pandemic has been with more negatives than can be listed on one whole pad of paper, at the same time, we're channeling creativity like never before. And that was evident with a post about a lost guitar recently by Reddit user rinoblast.
First and foremost, does this post in general not perfectly incapsulate the stellar people that Mainers are? Most people would just see a random guitar left behind at a rest area and go about their merry way with the thought process "not my business, not my problem." So, if you were the owner and player of said guitar, here's hoping you were reunited with it and are continuing to strum on your six-string.
But this post about a lost guitar ended up going way deeper than just a heads up of where the owner would find the guitar -- because the comments section took over with some outside-the-box band and album names, based on this very situation (although highlighted in the first-person.)
"Rest Stop Guitar is the name of my next album." - Reddit user thelaughingbuddha.
Reddit user 20thMaine decided to play off of that suggestion with their own -- "Followed up by: Rest Area Closed - Sounds of Winter."
"The cover band is named Gas Food Lodging." - Reddit user eljefino.
"This one is from my first album: Rest Stop Sounds." - Reddit user Baconoid_.
Honestly -- here's hoping sometime down the line, we're scrolling through iTunes and seeing some of these album names toward the top of the sales charts, or driving by Aura or the Cross Insurance Arena and seeing some of these band names listed as upcoming shows. Then you could be on the lookout for the greatest hits album -- From Rest Area to Rockstar.
How Many in America: From Guns to Ghost Towns
Can you take a guess as to how many public schools are in the U.S.? Do you have any clue as to how many billionaires might be residing there? Read on to find out—and learn a thing or two about each of these selection's cultural significance and legacy along the way.
The 40 Best Cover Songs by Rock Bands