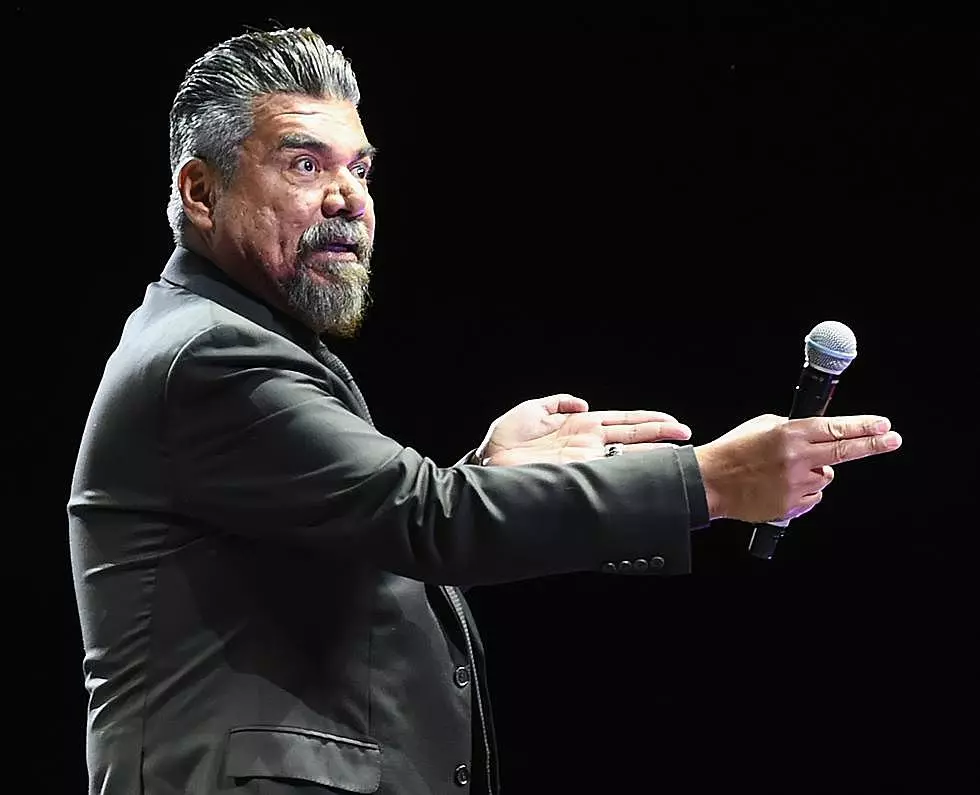 George Lopez Is Coming to Portland, and Here's His Funniest Jokes Evah to Get You Ready
Getty Images
The great George Lopez is coming to perform in Portland, Maine, on September 28 at Merrill Auditorium in Portland.
George is never afraid to speak his mind, especially in these turbulent times. The fact that the latest tour is called the "WALL TOUR" gives you a good indication of what George wants to talk about.
We found a great compilation video that includes some of funniest moments ever from George Lopez
Lopez hosted "Lopez Tonight," a late-night television talk show on TBS, starred in the TV Land sitcom "Lopez," and will soon be seen in the new film "El Chicano," among other projects.
Tickets are on sale at the box office at Merrill Auditorium and at porttix.com.