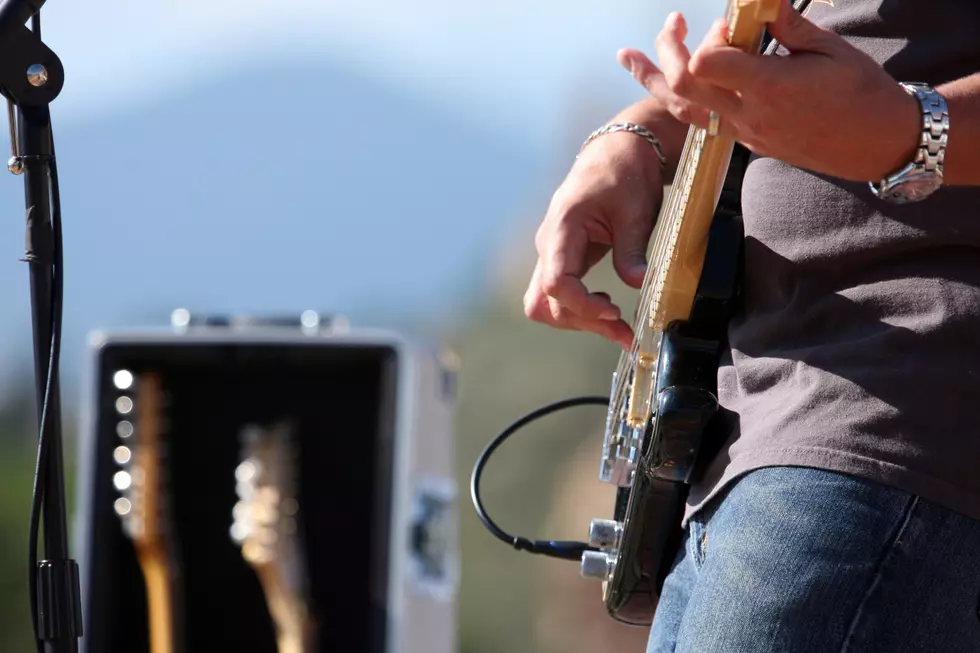 Here's Who Will Be Performing Live Music at Summer Bash on the Bay at Thompson's Point
Getty Images
It's going to be one incredible party on Saturday, June 25.
Summer Bash on the Bay, presented by Bath Iron Works, is going to be good food, good music and good fun, and it all goes down at Thompson's Point in Portland, Maine.
If you haven't got your tickets yet, what are you waiting for?
Tickets are only $15, and they get you into the ultimate summer party.
Sure, there's plenty of food truck options and cold drinks to select, but what about the music?
Well, the beats will be bumping and the live music playing loud as two of Portland's hottest dance bands, Stolen Mojo and Sugarbox, will be taking the AAA of Northern New England Stage.
Stolen Mojo is a 5-man group that generates so much energy and engagement you'll want to get up and dance. They play everything from the likes of Maroon 5 to Journey and so much more.
Does this clip of them playing "Separate Ways" give you any "Stranger Things" season 4 vibes?
And then, of course, there's Sugarbox, a party band that features 90s hip hop, throwbacks, and dance floor hits. Again, all the live music to make you stand up, throw your hands up, and get with the beat.
Here's just a short clip of them amping up the crowd with the song "It's Tricky."
So don't wait. Get your tickets to Summer Bash on the Bay now.
We can't wait to party with all of you outside on the bay. Make sure to bring your friends along for all the fun.
This is a 21+ event. No pets or children are allowed.
The 5 Maine Restaurants Featured on Diners Drive-ins and Dives Plus 5 More That Should Be on The Show
15 Scenic Restaurants With the Best Views in Maine