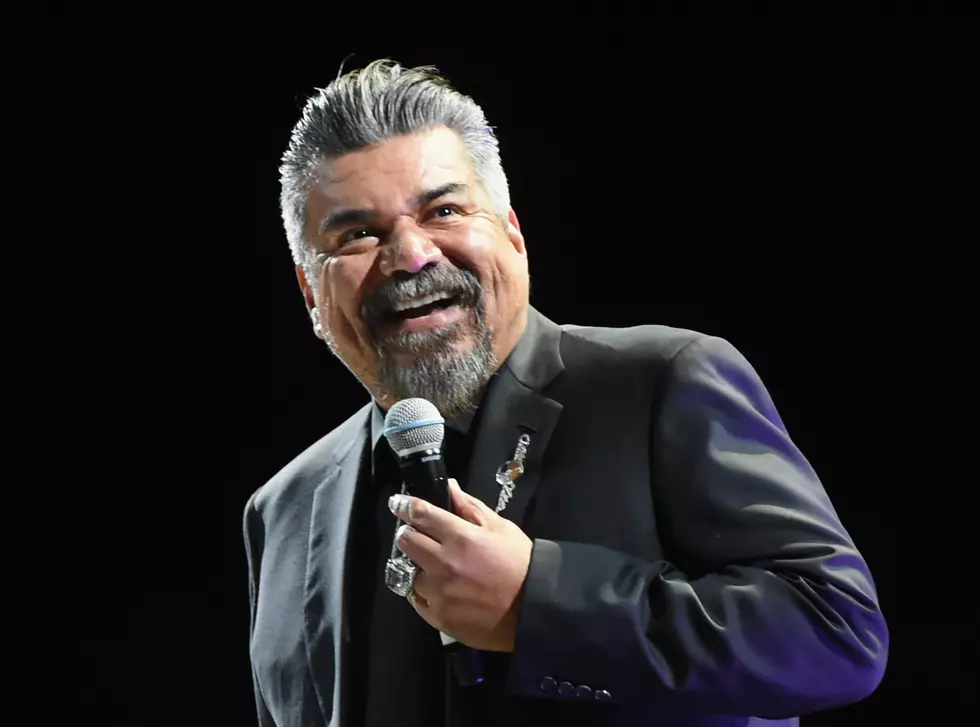 Here's How You Could Meet George Lopez After His Portland Show
Getty Images for Outback Concert
So you've probably heard by now that George Lopez is coming to perform at Merrill Auditorium in Portland at 7 p.m. Saturday, September 28.
Well, here's another reason you should get tickets to see George's show. On Saturday night, before the show, while you are waiting in line to get in, one of our team members will be walking through and randomly selecting people, who have already purchased tickets, to get special passes to meet and greet George Lopez after his show!
Now that sounds like a pretty sweet deal.
So not only will you have a great night full of laughs, but if you're selected, you could just end up seeing George Lopez after as well!
What are you waiting for?
Tickets are at the box office at Merrill Auditorium and at porttix.com.
So get ready for George Lopez. It'll be a hilarious night to remember.